In vitro diagnostics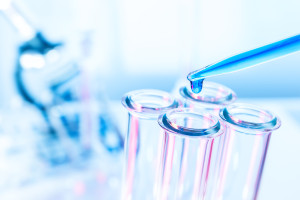 The National Institute for Health Research Diagnostic Evidence Cooperative Oxford (NIHR DEC Oxford) is at the forefront of evaluating and testing in vitro diagnostics (IVDs) in primary care settings
The NIHR DEC Oxford at Oxford Health NHS Foundation Trust is based in the University's Nuffield Department of Primary Care Health Sciences – top ranked nationally in the 2014 Research Excellence Framework exercise and host to world leaders in diagnostics and evidence-based medicine research.
The DEC's researchers focus on the identification of unfilled niches and barriers to the implementation of IVDs in primary care, and offer a number of services to the IVD industry to improve the adoption of clinically relevant IVDs in primary care.
Many in vitro diagnostics technologies are in circulation or development but are not taken up by healthcare commissioners because of insufficient evidence of impact. Companies can approach the Oxford DEC at the concept phase of the development of a new IVD in order to gauge potential clinical utility before a project is taken further.
The DEC can also advise IVD companies on the evidence-base needed to support the adoption of their new technology in practice and identify shortfalls in existing evidence. The team has expertise on study design, statistical analyses, qualitative studies, economic evaluations and modelling. In addition, they have excellent links with the Oxford Academic Health Science Network whose mission is to streamline uptake of research evidence and innovation in the NHS. The DEC can also refer companies to colleagues at Oxford Clinical Insights, who specialise in connecting businesses with clinical staff within the NHS.
The DEC manages its consultancy work through the Consulting Services team at Oxford University Innovation.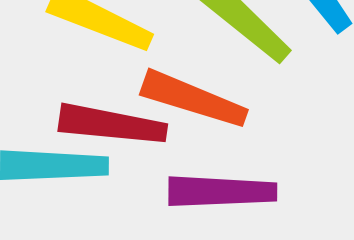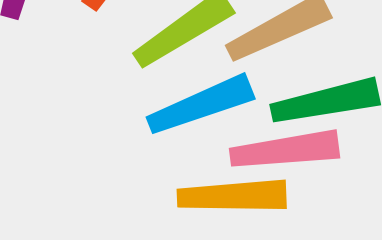 © Oxford University Innovation