Oxford's upward momentum
6th April 2017
OUI's CEO Matt Perkins reflects on the TTO's strongest year to date.
Oxford University Innovation (OUI) reaches its 30th birthday later this year. I consider myself lucky to have joined the company at a time when there is huge potential for helping Oxford University translate its excellent research into commercial activities that will have a highly positive impact on society.
Over those 30 years, OUI has established itself on a par with any technology transfer office globally. Its performance is world-class, launching over 150 spinouts based on Oxford's intellectual property and conducting countless licencing deals. That performance has allowed OUI to become one of the most developed TTOs on the planet, taking our headcount from around 20 at the turn of the millennium to around 100 today and integral to Oxford University's evolving story on innovation.
OUI shows no signs of slowing down. During 2016, the OUI team recorded astonishing levels of growth in our innovative output. The headline was our increase in spinout generation, which more than doubled from 10 companies in 2015 to 21 spinouts in 2016. At the same time, three new startups were incorporated in the OUI incubator.
The 2016 cohort highlights the best of Oxford. Circadian Therapeutics builds on the pioneering research of Russell Foster into circadian rhythms and looks to correct the detrimental toll modern life is taking on our body clocks. OxStem, which is delivering Oxford University's regenerative medicine technology to the world, secured the largest spinout seed round in OUI's history. DiffBlue brings machine learning solutions to computer coding problems and has the potential to be Oxford's next big company.
An important enabler in this step up in performance has been the massively increased investment activity surrounding Oxford University. In 2015, we saw over £1bn flood into the local ecosystem in the form of venture capital, and the knock-on effect has been a sudden spike in early-stage capital available to Oxford spinouts.
Ten spinout companies launched in 2015 raised £9.5m. The 2016 cohort secured £52.6m, spread over 16 investments. This brought our average seed round up from £954,060 to £3,282,490 in the space of 12 months.
Many in the ecosystem are aware of the creation of Oxford Sciences Innovation (OSI). Managing the largest university venture fund in the world, OSI is clearly a strong vehicle for driving entrepreneurial activity in the Oxford cluster. The increase of early-stage financing is a testament to the OSI team's ability to catalyse innovation.
You may think that with a £580m fund, OSI would be the only game in town. Instead, they have acted as a magnet for other investors. The presence of OUI has helped to secure a four-fold year-on-year increase in investment cash to £22.6m from other external investors. They provide a clear signal to the outside world that Oxford is serious about fuelling its spinouts, and giving them the resources they need to turn world-class research into world changing, billion-pound companies.
This strategy is beginning to pay off. Oxford Nanopore, our handheld DNA sequencing spinout has consistently found significant investment, closing a £100m deal last December and is now valued at £1.25bn. Our pool of investors outside of Oxford-related funds last year include IP Group, Statoil, Legal & General Capital, Invesco, Lansdowne Partners, Woodford Investment Management, Parkwalk Advisors, the Institute of Mechanical Engineers, Human Longevity, GT Healthcare, and many more private investors.
The role of OUI is to provide support to all members of Oxford University. Consequently, we are stepping up our engagement with the Humanities and Social Science Divisions. We held the inaugural Humanities Innovation Challenge to stimulate entrepreneurial thinking across the division, and have similar plans for Social Sciences in 2017.
We have also continued an upward trajectory with our bread and butter metrics. OUI closed 117 licence deals in 2016. This may be only a minor increase from 2015 but it underlines our positive momentum augmented by the number of patents filed jumping from 99 to 118.
Looking ahead, OUI at 30 finds itself at the epicentre of booming levels of entrepreneurial and innovative activity here in Oxford. It is my hope and ambition that when OUI turns 40, Oxford is recognised as the leading innovation ecosystem on the planet.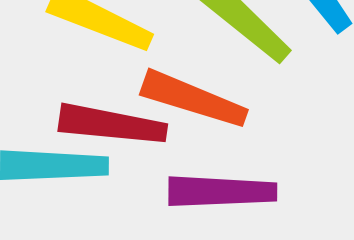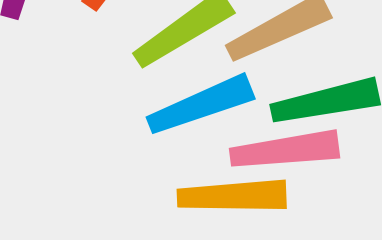 © Oxford University Innovation