EIT Health BioEntrepreneur Bootcamp 2020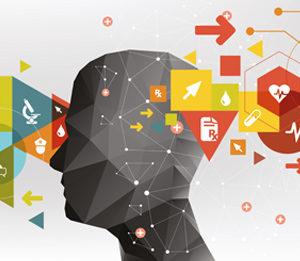 Are you a biomedical founding team?
Are you looking to validate and strengthen your business concept?
Join us for a unique accelerator programme in two of the top European biotech hotspots – Oxford and Munich.
Saïd Business School, Oxford University Innovation and BioM are hosting the BioEntrepreneur Bootcamp, a 4-month part-time accelerator programme taking place at the University of Oxford and BioM in Munich.
This programme targets biomedical founding teams:
In the pre-seed and seed phase
With a defined technology in areas such as: drug discovery, therapeutics, personalised medicine, diagnostics, preventive medicine, digital health, data analytics and AI in the context of biotechnology and/or biomedicine.
Selected teams will have the opportunity to engage with opinion leaders, industry experts and potential customers at on-site sessions and networking events. Teams will be assigned an expert mentor and will be matched with a Saïd Business School postgraduate student to support their founding team over the course of the programme. The content of the programme includes workshops on business planning, IP, market research, financing, pitching, market regulations and partnering; and the possibility of attending the BIO-Europe conference 2020.
Through attending this accelerator, teams will strengthen and validate their biomedical businesses, improve their commercial acumen and have a better understanding of their business plan and customer segment. By the end of the course each team will have the chance to pitch to a panel of EIT health partners. Once the training is completed, all teams will join a two-day "Bootcamp Summit" event and a two-day road trip to the European EIT Health partners sites, both taking place in November 2020.
The selected teams are expected to fully commit to the duration of the course including 16 days off-site to work on business validation, road maps and pitch presentations. Each team will be awarded €10,000 to cover all travel costs and additional expenses.
You can apply between the 16th December 2019 and 30th March 2020 through the EIT Health Optimy platform
Programme dates
On-site sessions in Oxford
6th – 10th July 2020
2nd – 7th September 2020
On-site session in Munich
15th – 20th July 2020
1st – 5th October 2020
23rd – 28th October 2020 (Final evaluation session and BIO-Europe conference)
Online coaching sessions
17th and 25th September 2020
Post-Bootcamp events
Bootcamp Summit

Location to be confirmed, 5-6 November 2020 (note that these dates may change)
In this event you will learn about healthcare systems & reimbursement policies of various EU countries as potential markets
It includes a pitch competition to win tickets to the EIT Health Summit happening in Stockholm on the 1st and 2nd December 2020

Bootcamp Tour Stop – Trip to a European EIT Health partner's location

Tailored 2-day programme in the week of 23-27 November 2020
One of the objectives will be to bring international market exploration and validation into practice, and to broaden your EU network.
For more information, please contact:
Sandra Ainsua Martinez – sandra.ainsuamartinez@innovation.ox.ac.uk
If your spinout or startup project is being managed by Oxford University Innovation, we encourage you to get in touch with your Licencing & Ventures manager before submitting your application.
If you want to learn more about other EIT Health Accelerators happening in 2020, click here
Request more
information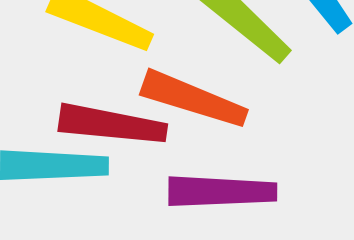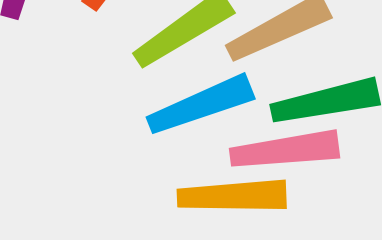 © Oxford University Innovation