The Placebo Response Predictor
The Facts
The costs of trial failure in drug development
1. 50% of phase III trial failures due to placebo effect (Gordian et al., 2006)
2. Cost of a Phase 3 Trial (PIII)
  $47m (47k per patient @1000 patients) (CEI, 2011)
  2.5 years per study (DiMasi et al. 2003)
3. Lost revenues & reputational damage
  Additional cost and time of repeating trials (or sunk cost if development is halted)
  Lost 'on-patent' sales
  $8m lost revenues per day delayed from market (Beasely, 2008)
What is it?
The Placebo Response Predictor (PRP) has been designed to enable trialists to convert a high risk study to a low risk study using placebo covariate analysis. The novel PRP is a 15 minute computerised neurocognitive test that:
Accurately measures placebo responsiveness of clinical trial patients;

in doing so the PRP enables trialists to increase the statistical power of a trial to see the effectiveness of a drug and so improve success rate;

reduces costs by circumventing expensive and time-consuming placebo lead-in trial designs;

allows for the accurate measurement of placebo responsiveness to increase the statistical power of a study by reducing the statistical noise caused by clinical placebo responses e.g. using placebo responsiveness as a covariate, the p-value (detect drug efficacy compared to control) can be reduced compared to a conventional trial, or use placebo responsiveness to randomise strong and non-responders to both trail arms.
What stage of development is the PRP currently at?
Completing 18-month Feasibility Study funded by Ireland's National Digital Research Centre (NDRC).

Developed and tested PRP prototype.

Proof of Concept study demonstrates PRP can predict placebo responsiveness in two symptom domains (pain/alertness) in a healthy sample.

Second pilot study underway to replicate results with EEG.

US provisional patent application submitted.
What next?
The clinical outcomes team and our project associates are seeking further collaborators for the next phases of development:
Ongoing test validation in healthy and clinical populations

Seeking clinical partners to include PRP task in sub-study
Potential collaborators should contact us to further discuss this opportunity.
Contact us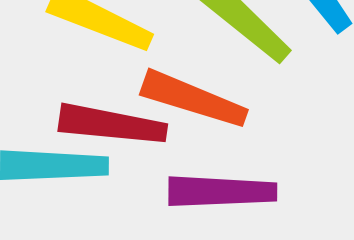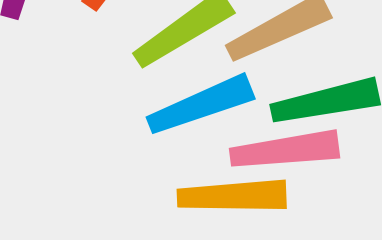 © Oxford University Innovation