Deputy Head of Operations – Team Manager
Oxford University Innovation Ltd is the highly successful technology transfer company owned by the University of Oxford, commercialising the research generated by the University. Working with over four thousand of the world's brightest minds, Oxford University Innovation helps translate their ideas and expertise into projects that make a tangible difference to businesses and governments through technology licensing and the formation of spin-out companies.
The Operations Team plays a fundamental role supporting business process within OUI. We now have an exciting opportunity for the successful applicant to join this highly motivated and successful team in Oxford and play a pivotal role in leading the administrative and post-deal alliance management support activities for the Licensing & Ventures and Consulting Services Groups.
We are looking for a Deputy Head of Operations – Team Manager who can focus on leading and managing the team to provide high quality customer service to our internal and external clients.
The key responsibilities of the role are:
• Managing and leading a team and ensuring they are inspired and energised to deliver high levels of performance.
• Managing project administration and post-deal support for the Licensing & Ventures Group, including intellectual property and legal agreement management.
• Managing project administration and post-deal support for Consulting Services.
• Maintaining strong working relationships and positive communication channels with all stakeholders internally and externally.
The ideal candidate may have a degree (or equivalent) in a legal or other discipline with significant management experience, and must have ambition for the highest standards of customer service and line management along with a commitment to integrity and development of staff. Experience of change management and supporting cross-functional teams is highly desirable. A proven track record of managing a successful team is essential, preferably within a process-driven and detail-oriented administrative environment.
The successful candidate will also need to demonstrate proven competence in:
• Leading and coaching capable employees in a high volume, fast paced environment.
• Working effectively with key stakeholders, assertively influencing them and where appropriate showing tenacity and persistence in finding solutions.
• Deploying excellent interpersonal and communication skills, both verbally and in writing.
• Having the ability to coordinate tasks with other team members, delegating effectively, with a proactive approach and ability to use own initiative.
• Working successfully within a close-knit team as an effective team player by contributing to the business success and culture of OUI.
How to apply: If you are interested in applying for this role, please download the application form from our website (www.innovation.ox.ac.uk) and send together with a copy of your CV and covering letter to Sarah Barton at innovation@rbasearch.co.uk.
Salary for this role is commensurate with experience and will be in the range of £45,000 – £50,000
Closing date is midday Thursday 17th October 2019
Oxford University Innovation is an Equal Opportunities Employer and accredited with the Investors in People Silver status.
Happy to talk flexible working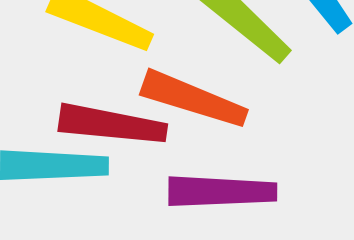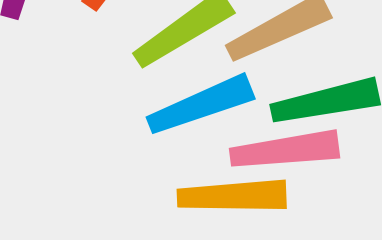 © Oxford University Innovation