Head of Licensing & Ventures – Life Sciences
Head of Licensing & Ventures – Life Sciences
Oxford University Innovation
Permanent
Ref: 159
Advertised on 30th September 2020
Oxford University Innovation Ltd (OUI) is a wholly owned subsidiary company of the University of Oxford, responsible for translating the ideas, intellectual property and expertise of University researchers into societal benefit. OUI is a leader in its field, nationally and internationally. Working with over four thousand of the brightest minds at the world's foremost University, our Licensing & Ventures Group has created more than 180 new spin-out companies, and each year executes more than 150 commercial licences.
An exciting opportunity has arisen for an exceptional Head of Licensing & Ventures – Life Sciences who will work closely with his / her counterpart in Physical Sciences to deliver growth strategies across the Licensing & Ventures Group. The role will involve providing day to day leadership to a highly capable group, helping them to achieve ambitious business objectives and turning some of the world's most exciting technology into commercial reality.
The key responsibilities of the role include:
Leading and inspiring the team to ensure they are highly motivated, skilled and developing professionally.
 Collaborating with the Chief Operating Officer (COO) and Management Team to set ambitious objectives and ensuring that the budgets are managed effectively.
Developing strong relationships of influence with senior and high profile stakeholders both internally within the University and externally (e.g. with funders, investors, industry partners and patient groups)
Working closely with the University's Medical Sciences Division to deliver strategic initiatives to translate its research outputs into real world impact.
Reporting to the COO, the successful candidate will come from a strong technology industry background and have experience of commercialising life science innovations and IP, including those originating from academia, and ideally including spinouts/startups. Particularly desirable is direct industry experience of drug discovery/ development/translational medicine, and of negotiating associated licensing and collaboration agreements. They will have a Life Sciences degree and ideally a PhD or equivalent. OUI is looking for an exceptional candidate who has the ability make difficult decisions with wisdom, diplomacy, integrity and sound commercial judgement.
The successful candidate will also need to demonstrate proven competence in:
Providing great leadership, being open and energetic and with the ability to motivate, inspire and develop teams to achieve world class performance.
Negotiating complex deals and strategic industry partnerships with tact, tenacity and persistence.
Leading/supporting major translational funding applications.
·Working effectively with key senior stakeholders both internally and externally, assertively influencing them and where appropriate showing creativity and persistence in strategic business situations.
Having broad based senior management experience which will enable you to work effectively with specialist functions and experts from outside your individual professional discipline.
How to apply:
If you are interested in applying for this role, please download the application form from the OUI website and send together with a copy of your CV and covering letter to Sarah Barton at innovation@rbasearch.co.uk. Information about the benefits and working life at OUI can be found here https://innovation.ox.ac.uk/about/careers/
The closing date is Midday on Tuesday 3rd November 2020. This role will be advertised internally and externally.
Salary for this role is commensurate with experience and is likely to be in the range of £75,000 – £90,000.
Oxford University is an Equal Opportunities Employer. We value diversity and are committed to creating an inclusive culture where everyone is able to be themselves and is empowered to reach their full potential. We actively encourage applications from people of all backgrounds and cultures.
We are accredited with the Investors in People Silver status.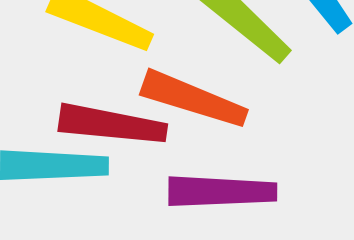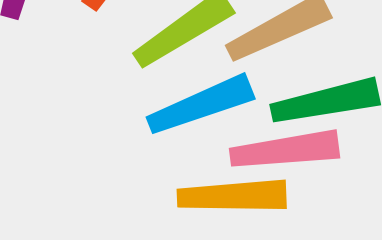 © Oxford University Innovation