Licensing & Ventures Manager – Digital Healthcare Technologies
Licensing & Ventures Manager – Digital Healthcare Technologies
Permanent
Ref: 153
Are you motivated by the process of turning University research into inventions that address real world needs? 
Would you like to join a team of outstanding people in Oxford University Innovation (OUI), to help Oxford ideas come to life?
Do you have experience in Health Informatics, Big Data, AI, MedTech or Digital Health?
With one foot in academia and the other in industry, OUI's professionals undertake a wide variety of activities. From licensing university ideas, and finding investment for spinout companies, to setting up social enterprises and supporting student entrepreneurship, university innovation is the magic behind the scenes that turns ideas born in a university into companies and technologies that look to have a positive and transformative economic and societal impact on the wider world.
The Opportunity
The successful candidate will work within the talented and experienced Digital Health, Bioinformatics and Medtech Licensing and Ventures Team, focusing on commercialising technologies developed from Medical Science at the University of Oxford, as well as from the Oxford University Hospitals and Oxford Health NHS Foundation Trusts.  The key responsibilities of the role are:
Working with, and influencing, world-leading academics to commercialise new technologies
Identifying and executing new commercial strategies for transferring technologies to industry
Negotiating appropriate licensing contracts, in conjunction with legal experts
Supporting the formation of spinout companies.
The Applicants
The successful applicant will ideally have a PhD in a relevant biomedical, life, information engineering or computer science, or an MBA (or equivalent), with a degree in the medical technology space.  It is essential that you have a good appreciation of research and development, gained either in a commercial or technical role, with experience in:
Population Health
Clinical Informatics, Big Data, AI
Med Tech or
Digital Health (this being a significant advantage)
You should also demonstrate a passion for entrepreneurship and enterprise, ideally possessing experience of translating scientific innovation into commercial products.  You will also need to demonstrate ambition to achieve results, excellent interpersonal, relationship management, and team working skills, as well as strong verbal and written communication skills.
How to apply
If you are interested in applying for this role, please download the application form from Oxford University Innovation website and send together with a copy of your CV and covering letter to Sarah Barton at innovation@rbasearch.co.uk. Information about the benefits and working life at OUI can be found here https://innovation.ox.ac.uk/about/careers/
Salary for this role is commensurate with experience and will be in the range of £31,000 – £40,000
The closing date is midday on 27th February 2020.
Oxford University Innovation is an Equal Opportunities Employer and accredited with the Investors in People Silver status.  Happy to talk flexible working.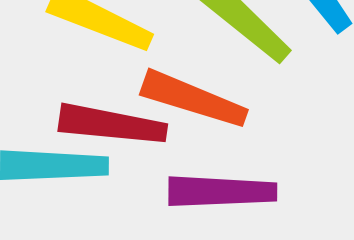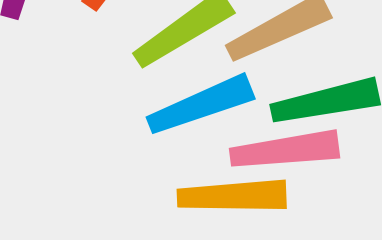 © Oxford University Innovation