Licensing and Ventures Manager – Life Sciences
Oxford University Innovation Ltd is the highly successful technology transfer company owned by the University of Oxford, commercialising the research generated by the University. Working with over four thousand of the world's brightest minds, Oxford University Innovation helps translate their ideas and expertise into projects that make a tangible difference to businesses and governments through technology licensing and the formation of spin-out companies.
The Licensing and Ventures Group is now operating in an unprecedented investment ecosystem and has an exciting opportunity for the successful applicant to join its highly motivated team in Oxford and play a pivotal role in commercialising deals. We are looking for a Licensing and Ventures Manager who can focus on commercialising the outcomes of the University's research in Life Sciences.
The key responsibilities of the role are:
Working with, and influencing world-leading academics to commercialise new university technologies in the areas of drug discovery/development, biomarkers, diagnostics, medical devices and more
Identifying commercial strategies for transferring technologies to industry, including marketing to potential end-users
Negotiating appropriate licensing contracts, in conjunction with legal experts
Managing the formation of a spin-out company and running programmes that involve a variety of interdependent projects
Managing and administering post-deal activity.
The ideal candidate will have a PhD (or equivalent) in a Life Science discipline and commercial experience in industry and must have the ambition and track record to achieve results, along with a commitment to integrity and sound commercial judgement. Commercial experience in sectors such as medical technologies, diagnostics, healthcare technologies and pharmaceuticals is desirable and candidates should be able to demonstrate an appreciation of the steps required to translate scientific innovation into commercial products.
The successful candidate will also need to demonstrate proven competence in:
Grasping technical concepts quickly, and translating these into commercially viable proposals
Working effectively with key stakeholders, assertively influencing them and where appropriate showing tenacity and persistence in business development situations
Deploying excellent interpersonal and communication skills, both verbally and in writing
Identifying commercial strategies for transferring technologies to industry, including marketing to potential end-users
Working successfully within a close-knit team and managing a large portfolio of projects to a successful commercial conclusion.
How to Apply: If you are interested in applying for this role, please download the application form from our website (www.innovation.ox.ac.uk) and send together with a copy of your CV and covering letter to Sarah Barton at innovation@rbasearch.co.uk.
Salary for this role is commensurate with experience and will be in the range of £35,000-40,000. The closing date is midday on Tuesday 9th January 2018.
We will be advertising this role internally and externally.  Oxford University Innovation is an Equal Opportunities Employer and accredited with the Investors in People Silver status.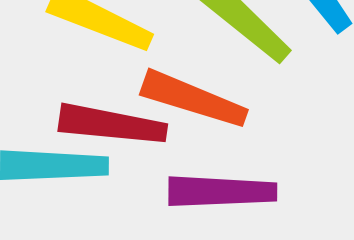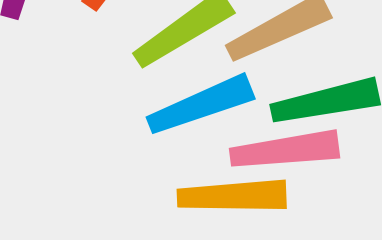 © Oxford University Innovation