Personal Assistant
Oxford University Innovation Ltd is the highly successful technology transfer company owned by the University of Oxford, commercialising the research generated by the University. Working with over four thousand of the world's brightest minds, Oxford University Innovation helps translate their ideas and expertise into projects that make a tangible difference to businesses, governments and society through licensing and the formation of spin-out and start-up companies.
We now have an exciting opportunity for a highly motivated Personal Assistant to work closely with the Chief Executive Officer and Chief Operating Officer, and provide an exceptional, proactive and comprehensive administrative service.
The key responsibilities of the role are:
Effectively manage the diary of the Officers; prioritising meetings and appointments as necessary and ensuring there is sufficient work/reflective time.
Booking and arranging travel and accommodation.
Typing, compiling and preparing reports, presentations and correspondence and the ability to record accurate minutes/notes of meetings and present to a high standard.
Working with the company database, implementing and maintaining procedures, administrative and filing systems.
Collating and filing expenses.
Taking on small projects with the support of appropriate colleagues.
The successful candidate will be educated to A-level, or have equivalent experience in an administrative or secretarial role, preferably to Senior Managers or in a Personal Assistant role. Experience of working with or within an academic setting could be beneficial.
The successful candidate will also need to demonstrate proven competence in:
Excellent planning and organisational skills and the ability to prioritise and multi-task in an evolving environment.
Ability to recognise the importance of confidentiality and sensitivity of issues and at all times be able to act using the utmost discretion.
Working effectively and collaboratively with colleagues at all levels and key stakeholders (internally and externally), and where appropriate showing tenacity and persistence in seeking positive outcomes.
Deploying excellent interpersonal and communication skills, both verbally and in writing
In depth knowledge of Microsoft Office 365 and Outlook
Being organised and methodical with an attention to detail, ensuring work is produced to a high standard and is comprehensive and accurate.
How to apply:
If you are interested in applying for this role, please download the application form from the Oxford University Innovation website (www.innovation.ox.ac.uk) and send together with a copy of your CV and covering letter to Viv Parry at careers@innovation.ox.ac.uk.
The closing date is Friday 12th January 2018
Salary for this role is commensurate with experience and is likely to be in the range of £23,000 – £30,000
Oxford University Innovation is an Equal Opportunities Employer and accredited with the Investors in People Silver status.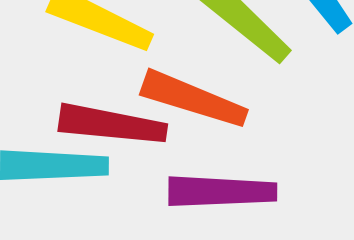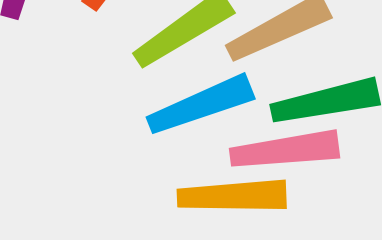 © Oxford University Innovation