Project Manager – Clinical Outcomes
Are you motivated by the opportunity to play a key role in an expanding and successful activity within Oxford University Innovation? 
Would you like to join a team of outstanding people in Oxford University Innovation (OUI), one of the best research and commercialisation offices in the business?
Based on a driving principle to transfer University research into real-world applications that improve the health and wealth of society, OUI is one of the top research commercialisation offices in the world. With one foot in academia and the other in industry, OUI's professionals undertake a wide variety of tasks. The role is responsible for routinely contracting, co-ordinating and delivering health outcome assessment products and services to our diverse client base in the healthcare sector, whilst developing and having ownership of new business activities for the Clinical Outcomes team at OUI. You will be the magic that turns university-born research into health outcome measurement solutions, that ultimately has positive and transformative healthcare benefit.
The Opportunity
The successful candidate will work within the motivated and experienced Clinical Outcomes team, focusing on commercialising Clinical Outcomes Assessments (COAs) used across the healthcare sector.  The key responsibilities of the role are:
Working collaboratively with the team and external stakeholders helping to develop and grow the overall health outcomes business activity
Managing the routine delivery of the Clinical Outcomes licensing activity and negotiating the appropriate service and licensing contracts with the client base
With experience, identifying and executing new commercial strategies
Working with and influencing world-leading academics to commercialise their research related to health outcomes.
The Applicant
The successful candidate will ideally have a postgraduate degree (or equivalent) in a suitable subject, for example linguistics, and/or fluent in multiple foreign (ideally European) languages. It is essential you will have an enterprising outlook (if not the formal training) to drive forward business opportunities. Other key competencies include:
Excellent communication skills both verbal and written, and the ability to develop and maintain strong relationships with a diverse client base
Willing to rapidly take on responsibility for routine delivery of the business, ideally demonstrating independence in the role
Attention to detail and to feel personally rewarded by routinely delivering the highest quality of service to our client base.
Applicants must be willing and able to undertake some travel including attendance, representation and presentation at international conferences.
How to apply: If you are interested in applying for this role, please download the application form from the Oxford University Innovation website www.innovation.ox.ac.uk and send together with a copy of your CV and covering letter to Sarah Barton at innovation@rbasearch.co.uk.
Salary for this role is commensurate with experience and will be in the range of £30,000 – £40,000.
The closing date is midday on Wednesday, 30th May 2018.
Oxford University Innovation is an Equal Opportunities Employer and accredited with the Investors in People Silver status.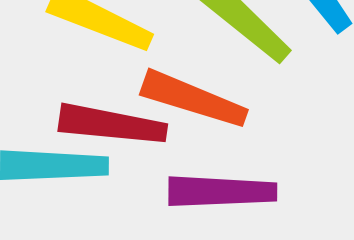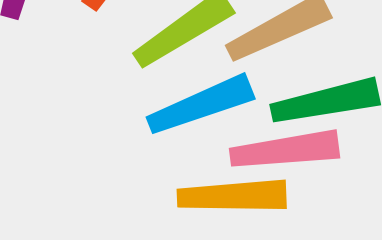 © Oxford University Innovation