Home
>
Adaptive animal tracking tags
Adaptive animal tracking tags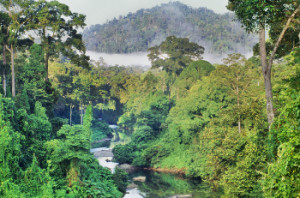 To increase their understanding of animal behaviour and habits, zoologists are seeking improved methods for monitoring animals continuously in their natural environments.
Researchers from the Departments of Computer Science and Zoology at Oxford University have developed a new generation of ultra-low power, wireless tracking tags capable of monitoring animals continuously in the field.
Efficiency
The technology is based on the use of a very efficient compression algorithm to reduce data volumes, which saves energy both in storage and transmission of information.
The technology can also be configured to upload data in a progressive manner, with increasing levels of detail. This can be used to reduce the risk of wholesale data loss from destruction of tags before uploading is complete.
Versatility
There is a large amount of inherent flexibility in the solution, with the smart tags capable of being configured to run in many different ways.
The smart tags are able to perform on-board streaming compression and rate adaptive sampling, compared to current tags which generally can only act as data loggers.
Market readiness
Field tested over many months with excellent reliability, this technology can be considered to be at a high level of readiness for commercial use.
The hardware designs and software for the smart animal tracking tags are protected by copyright.
Oxford University Innovation would like to talk to organisations involved in wildlife and conservation research and interested in licensing this technology. Request more information if you would like to discuss this further.
Request more information
about this technology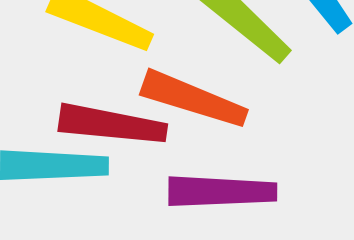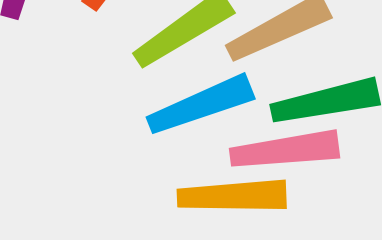 © Oxford University Innovation