Antibiotic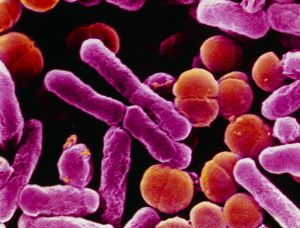 Antibiotic resistance is a serious and growing threat in contemporary medicine, emerging as one of the pre-eminent public health concerns of the 21st century. Some 125,000 people across Europe and the USA die every year due to bacterial infections resistant to antibiotic treatments.
Within these regions, drug-resistant bacteria inflict an additional financial burden on healthcare systems through exaggerated medical costs of up to $35 billion.
Despite this looming crisis, the pharmaceutical industry has been slow to develop new antibiotics, with the pipeline of future treatments described by the World Health Organisation as "virtually dry".
Oxford researchers have explored a new approach for treating infections caused by gram-negative bacteria, based on non-toxic carbohydrate drug candidates.
Cell wall disruption
A class of inhibitors has been identified that weaken bacteria by specifically damaging their outer cell wall, making them vulnerable to attack by the host's own immune system.
The lead drug candidates have been shown to act at the outer membrane of bacteria from the extracellular environment without entering the cell. This allows a greater diversity of chemical functionalities of the candidates without necessarily following the general rules for properties of existing antibiotics.
Advantages vs traditional treatments
• Non-toxic to probiotics within the host
• Accessible to targets located on the outer membrane of bacteria (no cell penetration)
• Specific to the transporter of the outermost protective layer of gram-negative bacteria (novel target)
• Effective as a potentiator of the host's anti-bacterial immune system
This novel mode of action, general target protein family and greater structural latitude provide clear strategic advantages and dramatically decrease the possibility of acquired resistance. Compounds with similar structures to the Oxford blockers are stable and safe in humans, making the carbohydrate based leads very promising drug candidates.
Additional applications
The Oxford compounds are not only active as anti-bacterial agents in therapeutic treatments. It is also possible for them to be incorporated into cleaning agents, deodorisers, sportswear and wound dressings.
Licensing opportunity
The underlying technology is in the National Phase of patent prosecution and Oxford University Innovation welcomes contact from parties interested in developing this opportunity.
Request more information
about this technology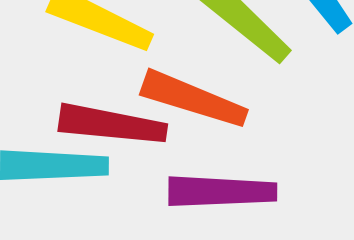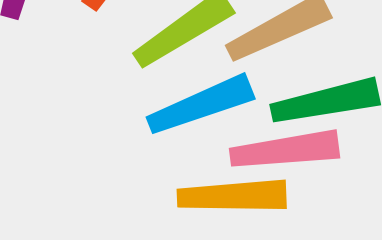 © Oxford University Innovation