An automated deep learning system for ECG classification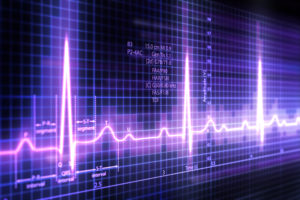 Scientists at the University of Oxford have developed a method to classify physiological data from a patient. This method relates to a range of processes received from physiological data, generated on a neural network and uses the neural network to classify electrocardiogram (ECG waveforms).
A novel network design has been developed by the Oxford team to ensure that the network has an architecture that optimises performance and accuracy over conventional models. Neural networks generated in this way provide improved performance and accuracy when applied to the classification of physiological data from a patient that overcome the problems associated with previous designs.
Current state-of-the-art neural network design approaches are trial and error which will take experienced practitioners weeks and months to develop. The technology developed by the Oxford team can automatically generate neural networks in as little as two hours and outperforms current state-of-the-art models by a considerable margin. An advantage of the "self-configuring" architecture is the ability to construct new network designs rapidly when there is a need for new models; e.g., when new pathologies are added, or even when new diseases/comorbidities are considered.
Furthermore, this technology has particular application in aiding medical professionals in the diagnosis of clinical data by classifying the input into clinical categories.
Request more information
about this technology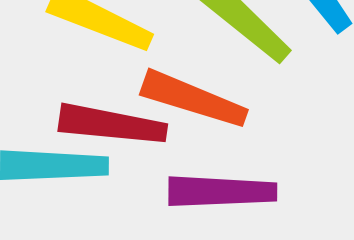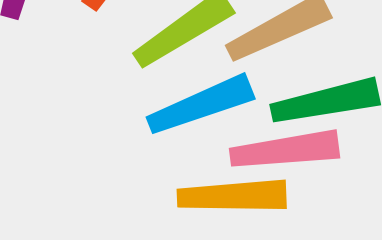 © Oxford University Innovation