Home
>
A clinically relevant biomarker for erosive rheumatoid arthritis
A clinically relevant biomarker for erosive rheumatoid arthritis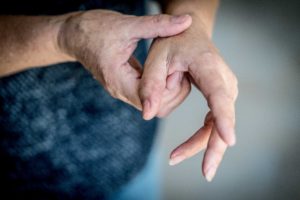 Rheumatoid arthritis (RA) is a highly debilitating autoimmune disorder which can result in pain and crippling joint damage. Current treatment typically involves methotrexate or anti-TNF, however not all patients respond well to this. For instance, some patients with a particularly severe form of the disease, called erosive RA, would benefit from more aggressive treatment options that specifically ameliorate joint destruction. However, there is currently no known way of stratifying patients into those with normal RA and erosive RA.
Researchers at the world-renowned Kennedy Institute of Rheumatology at Oxford University have discovered that high levels of tenascin-C, a pro-inflammatory extracellular matrix glycoprotein, are associated with erosive RA. Identifying these patients at an earlier stage may allow for more appropriate treatments and therefore, better patient outcomes and slower disease progression.
Rheumatoid arthritis (RA) is a chronic autoimmune disorder that affects between 0.5-1% of the global population. This is a highly debilitating disorder. In fact, the World Health Organisation claims that half of RA patients are unable to work full-time within 10 years of disease onset.
The progression of RA varies among patients. Particularly severe forms of the disease are associated with extensive joint destruction. Patients with erosive RA often don't respond as well to traditional treatments (e.g. methotrexate, anti-TNF), and instead would benefit from treatments that specifically ameliorate joint destruction (e.g. anti-IL17 antibodies). Being able to identify these patients using an easily obtainable serum sample will enable earlier administration of the most appropriate drug, preventing the crippling joint damage and pain associated with erosive RA. Many biomarkers correlate with RA disease activity but none correlate specifically with erosive disease.
A novel biomarker for erosive RA
Tenascin-C is a pro-inflammatory extracellular matrix glycoprotein that is not expressed in healthy adults, but which is specifically induced upon tissue damage where it drives the repair response. During normal tissue repair, levels of tenascin-C are downregulated after the repair is complete. Academics from Oxford University have now found that high levels of TNC are found in erosive RA patients.
Advantages of this technology
Biomarker levels can be tested in easily obtainable serum samples
A unique biomarker that can identify patients with erosive RA
May allow early and appropriate treatment, reducing joint damage
Substantial patient benefit
Already tested on cohorts of RA patients
This technology is likely to be of interest to diagnostics companies, and companies which develop/market drugs used to treat RA.
Technology and patent status
This technology has been tested in cohorts of RA patients, and funding is currently being sought to undertake larger studies and to assess the predictive value of this marker in patients with early RA or even before disease onset. The technology is subject to an international PCT patent application, and Oxford University Innovation would like to hear from companies who wish to license this technology for further development.
Request more information
about this technology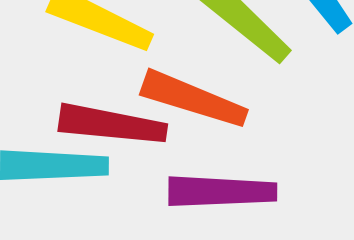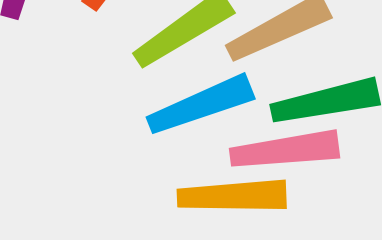 © Oxford University Innovation