Home
>
CMOS Image Sensing at Low Light Intensities
CMOS Image Sensing at Low Light Intensities
CMOS image sensors have found applications in digital cameras, medical imaging devices, security systems and satellite imagers amongst others. The development of CMOS sensors offers significant advantages over more established CCD sensors, in terms of reduced cost and increased integration capabilities. However, the sensitivity of CMOS sensors in low light conditions requires significant improvement. Current solutions to this problem have relied upon expensive process modifications, negating the cost advantages of using CMOS whilst not providing the required enhancement to performance.
Oxford researchers have developed a new circuit design, which provides exceptional performance at very low light levels and a wide dynamic range. Performance enhancements are independent of manufacturing method, and the new circuit is compatible with existing technologies.
CMOS Image Sensors
CMOS (Complementary Metal-Oxide Semiconductor) image sensors have a range of applications including digital cameras, medical imaging devices, satellite imagers and security systems. CMOS image sensors offer both increased integration capabilities and cost advantages over the more established CCD (Charge-Coupled Device) image sensors. Pixels in a CMOS sensor are able to capture light and directly convert it into a digital signal.
Detection at Low Light Levels
CMOS image sensors have traditionally offered lower sensitivity than their CCD counterparts. Detection at low light intensities represents a particularly significant challenge in the development of improved CMOS sensors. Upon exposure to light, a photocurrent is produced in the pixel. The lowest level that a pixel can record is known as the "leakage" or "dark" current. This current limits the performance of the pixels when operating at low light levels. Astrophysicists limit this effect by cooling the pixel down to very low temperatures, however, this is not an appropriate solution for more general applications.
Wide Dynamic Range CMOS Image Sensor
Current attempts to reduce the leakage current rely on costly process modifications. Oxford researchers have developed a new circuit design to allow CMOS image sensing at very low light intensities. The new design also offers a wide dynamic range and is equally effective in responding to very bright light.
Advantages of the Oxford design include:
Very low leakage current
Compatible with existing camera designs
High performance independent of method of manufacture
Wide dynamic range
Low number of transistors
Eliminates costly process modifications
The new design will increase performance across the range of CMOS image sensing applications. Particular applications include digital cameras, biomedical imaging, microscopy, security systems and communication systems.
Commercialisation
This technology is the subject of a UK priority patent application with the potential for international coverage. Oxford University Innovation would welcome contact from companies with an interest in imaging under low light conditions.
Request more information
about this technology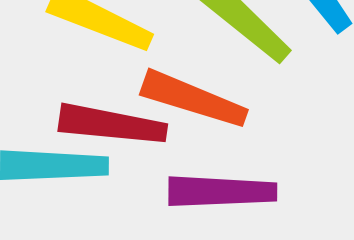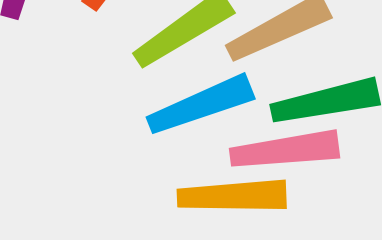 © Oxford University Innovation