Home
>
A combined diagnostic approach to identify patients with CASPR2 autoantibodies
A combined diagnostic approach to identify patients with CASPR2 autoantibodies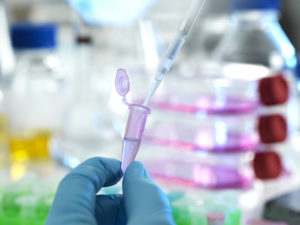 CASPR2 autoantibodies are detected in the serum of patients with a range of neurological disorders, including neuromyotonia, Morvan's syndrome, epilepsy and forms of encephalitis. More than 95% of patients with CASPR2 autoantibodies show a marked clinical benefit from immunotherapies. However, it is recognised that a number of patients with CASPR2 autoantibodies do not have an immune-mediated neurological syndrome and will not respond to immunotherapy.
Researchers from the University of Oxford have developed a combined diagnostic approach using both serological and genetic testing to identify which patients with CASPR2 autoantibodies will respond positively to immunotherapy. This improved stratification of patients will prevent expensive and potentially toxic immunotherapies being given to patients unlikely to respond positively and will help encourage more confident management of those who are likely to improve using immunotherapies.
Current serological CASPR2 autoantibody detection alone is not sufficient to determine patients responsive to treatment with immunotherapy
Patients with CASPR2 autoantibodies display a wide spectrum of neurological symptoms such as neuromyotonia, Morvan's syndrome, various forms of encephalopathy, recognised pain disorders and forms of epilepsy.
Currently, immunotherapy is the gold standard treatment when a patient tests positive for CASPR2 autoantibodies. However, it is recognised that a number of patients with CASPR2 autoantibodies do not have immune-mediated neurological disorders and immunotherapy will not be effective in these cases.
Furthermore, commercially available tests to detect CASPR2-autoantibodies in the serum and cerebrospinal fluid of patients generate significant background noise in these assays. This makes a significant proportion of results uninterpretable which can lead to patients receiving the wrong diagnosis and unnecessary immunotherapy. In turn, the resulting side effects and harm of misdiagnosis often create additional and misleading problems for both clinicians and patients. Hence, there is a need to improve specificity and this issue also applies to other antibody-associated conditions in neurology.
An improved, combinatorial diagnostic approach
Oxford academics have developed a combined serological and genetic algorithmic testing approach which improves the specificity of the assay for CASPR2 antibody-associated diseases for cases which respond to immunotherapies. This reduces results which are clinically irrelevant and offers biological insights.
The first stage analyses the CASPR2 autoantibodies using a live cell-based serological assay. A deeper analysis of the CASPR2 autoantibodies, determining the antibody titre and the specific subclass of the autoantibodies, provides clinicians with more accurate information about the patient's specific disease profile.
The second stage of the analysis is a genetic test, to identify if patients are carriers of a specific HLA allele. This specific HLA allele has been associated with the development of autoimmune neurological disorders mediated by CASPR2 autoantibodies.
Improving patient care
Small-scale tests of the diagnostic methods were able to accurately assess which patients with CASPR2 autoantibodies were likely to respond best to immunotherapy. Furthermore, these observations continue to be valuable in prospective patient care. The new diagnostic process will enable clinicians to rapidly identify the correct methods of treatment for patients with CASPR2 autoantibodies, saving time and money for healthcare providers, and reducing side effects for patients.
Commercialisation
Oxford University Innovation has filed a priority patent, PCT/GB2019/051257, covering this improved diagnostic approach. We are seeking partners to help develop and commercialise this technology.
Request more information
about this technology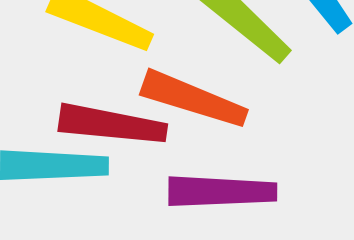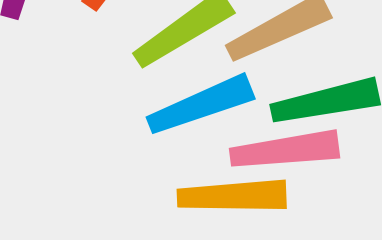 © Oxford University Innovation