Home
>
Correcting imaging artefacts due to bidirectional scanning
Correcting imaging artefacts due to bidirectional scanning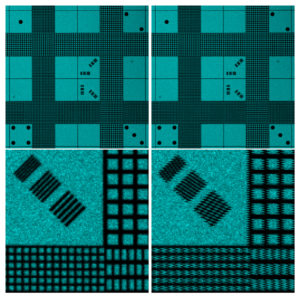 Current image processing acquisition techniques enable not only visualisation of dynamic processes, but the possibility of carrying out quantitative analysis. However, with present-day methods, when an image is acquired, scanning speed variations take place, causing jaggedness artefacts. This, added to naturally occurring artefacts, significantly reduce the ability to obtain high-resolution images. Based on this issue, researchers at the University of Oxford have developed an image processing technique which enables fast reconstruction of high-resolution images.
One type of image affected by these movement-derived artefacts is acquired by a laser scanning microscope (LSM) and this application has been used to validate the technology. As a result, the image processing system has been able to correct dynamic biological samples images independently from the microscope's settings.
This technique has the potential to be applied to other industrial sectors using real-time image acquisition, including, for example, LIDAR or satellite image acquisition.
Processing of high-speed acquired dynamic images
Laser scanning microscopy is a powerful technique used by scientists and researchers to improve their ability to view dynamic images. The faster an image can be generated, the wider the variety of biological processes that can be observed. Particularly in dynamic samples, geometrical distortion is one of the biggest issues of bidirectional image acquisition and it is caused by the variable motion of the flatbed scanning laser.
Currently, there is a need to process images obtained by fast scanning to make accurate measurements with low error bounds.
The technology
Researchers at the University of Oxford have developed a method, based on the combination of two image processing techniques. This enables fast removal of movement artefacts and lessens the distortion caused by laser scanning. This post-acquisition image analysis technique can be applied to different scanning protocols and it enables the use of fast scanning techniques while obtaining distortion-free images.
Image-based artefact removal in microscopy
Laser movement-based distortion has been highlighted as an issue in the imaging of biological samples obtained by laser scanning microscopy. This has been established as a first potential application and the image processing technique has been validated in the analysis of dynamic biological samples.
As a result, it has been shown that the Oxford framework enables reconstruction of distortion-correct images from acquired distorted images, allowing the monitoring of complex, dynamic processes, such as tumour growth, without sacrificing spatial and temporal resolution.
Additional applications include satellite image acquisition
The method developed at the University of Oxford can also estimate displacement caused primarily by the varying speed of the laser during bidirectional data scanning and can be used to compare different acquisition systems quantitatively.
The technique can be applied to any sector requiring fast-acquisition images, including for example:
Satellite image acquisition
Naval positioning
LIDAR systems
Request more information
about this technology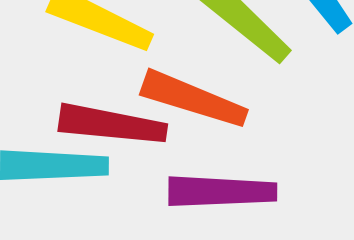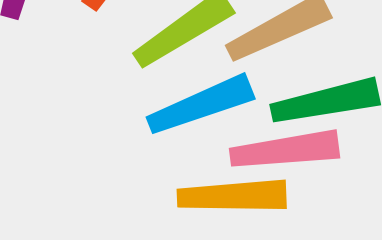 © Oxford University Innovation