Dynamic Consent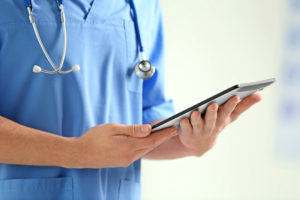 The challenge of retention
Recruitment and retention of participants for research are critical. Poor participant retention rates can be attributed to paper-based systems; particularly obtaining, recording, and auditing consent. Inefficient paper-based systems yield high costs. A plethora of bespoke, opaque and poorly supported electronic systems exist but these do not facilitate adaptive designs and changing research protocols. Since, for example, 45% of clinical trials require costly extensions, the inability to effectively engage participants and obtain consent is highly detrimental. Biobanks and translational genomics must also support new demands and emergent findings.
A patient-centric approach
This participant-centric approach provides an interface that ensures patients can give, review and change their consent preferences whilst allowing two-way interactions between study management and participants. Participants are therefore fully engaged with the process, retention rates are increased and management costs reduced.
Benefits of the Dynamic Consent approach to trial management include:
Easy collection, storage and retrieval of consent preferences
On-going communication for improved recruitment, participant engagement and reduced drop-out rates
Easy identification of participants that can be approached for additional trials
Enables adaptive study designs through a simple re-consenting procedure
Legally compliant data collection that is efficient and secure
Benefits to participants include:
Enhanced interaction and on-going participation due to easy access to information
Information delivered according to an individual's preferences
Fully informed and prepared for each stage of the trial
Enabling, as able to review and revise consent preferences
Suitable for visually impaired, and those with hearing or learning difficulties
Secure
Commercialisation
For further information on gaining access to Dynamic Consent, please contact the Oxford University Innovation Technology Transfer Manager.
Request more information
about this technology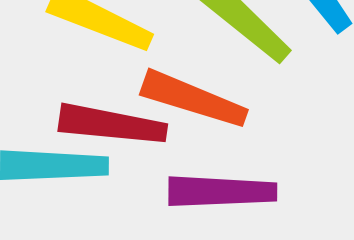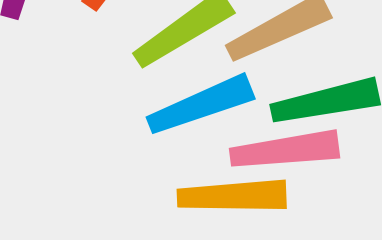 © Oxford University Innovation