Home
>
Enabling diagnosis of cognitive disorders
Enabling diagnosis of cognitive disorders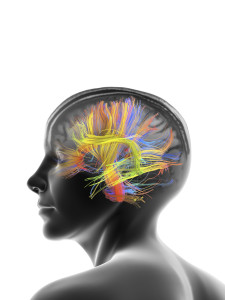 In England alone there are more than 670,000 people with dementia, 350,000 remain undiagnosed and without access to support.  Over the next 30 years, the cost of dementia, in England, is set to rise by £19 billion.  In order to minimise cost and improve care for an ageing population, improvements in diagnosis need to be made.
Diagnosing Dementia
Techniques for the diagnosis of dementia have involved the use of questionnaires such as the mini mental state examination (MMSE), to determine the mental abilities of patients presenting symptoms of cognitive decline.  This approach ultimately relies on post-mortem examination to confirm diagnosis and in particular dementia sub-type.
Recent advances in imaging have led to the regulatory approval of imaging agents which bind plaques such as amyloid associated with Alzheimer's disease.  However, these tests carry large cost implications and are not suitable for large-scale screening due to the use of ionising radiation which is  yet to achieve regulatory approval beyond rule out of Alzheimer's Disease.  They cannot confirm diagnosis of Alzheimer's under current regulatory approvals.
Oxford Invention
Diffusion MRI methods which are low cost, non-invasive and do not rely on ionising radiation have been developed by scientists at the University of Oxford.  The technology establishes signature patterns in the microstructure of the human brain which are attributable to normal ageing or can provide differential diagnosis between dementias such as Alzheimer's disease (AD) or cerebrovascular dementia (CVD). Although there are variations between countries, in the UK 62% of dementia is categorised as AD and 17% as CVD.  It is expected this technology could have positive implications on the clinical management of patients with cognitive diseases.
The Oxford invention has been developed through studies of post-mortem histology of the brain and with diffusion tensor imaging (DTI) MRI scans.
Applications
To date the key application has been in studying the differential diagnosis of subjects with identified dementia.  Further to this, studies and protection around a range of neurocognitive diseases are available.
Patent protection
A patent application protecting a broad range of microstructural signature patterns of disease in the human brain has been filed and development work to further validate the signature pattern technology is ongoing.
Oxford University Innovation would like to speak with parties interested in expanding clinical datasets with a view to licensing and commercialisation of this technology.
Request more information
about this technology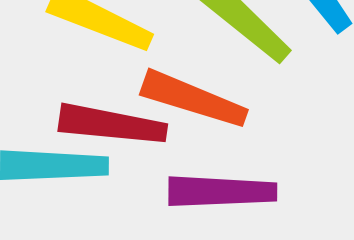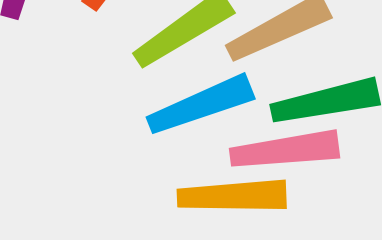 © Oxford University Innovation