Flexible transparent conductor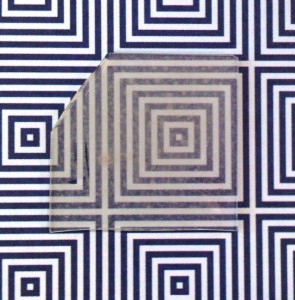 Growing markets and new markets
The market for transparent conductors is forecast to grow from $6bn in 2012 to nearly $12bn in 2016. This spectacular growth is fuelled by the use of their materials in flat panel displays and touch screens for appliances such as tablets and smartphones. These materials also find use in thin-film photovoltaics, solid-state lighting and specialist coating applications.
Opportunities for still further applications exist, however the cost, performance, accessibility and processing limitations of the current market-leading materials such as indium tin oxide (ITO) prevent their broader exploitation. For example, the brittleness of ITO makes it unsuitable for use in flexible displays.
Clear advantages
Oxford researchers have developed a method for forming a solid transparent conductor from a liquid composition to produce a new material offering a number of enhancements and user-benefits:
Truly flexible transparent conductor enables improved flexible displays and enhanced durability in existing touch screen devices.

'Paint-like' material properties mean that high precision coating techniques are not required. Traditional deposition options such as dip or spray coating can be used resulting in lower processing costs for industries such as thin-film photovoltaics.

'Thick' film capability means freestanding transparent films can be produced offering excellent electrical conductivity in all directions. In addition, using 'thick' films allows a broad range of surface textures to be coated. Each of these benefits opens up new fields for the application of transparent conductors.

Matching ITO's conductivity using cheaper source materials – ITO is expensive as indium is a rare element – means improved price/performance in existing high volume markets such as flat panel displays.
Who needs these new materials?
The reduced costs, greater flexibility and attractive processing options this technology offers will be of interest to both producers and users of all transparent conductors.
Patent protection
The underlying invention is the subject of a UK Patent application and work to develop this technology is continuing.
Companies interested in progressing the commercial opportunities for this technology are invited to contact Oxford University Innovation.
Request more information if you would like to discuss this further.
Request more information
about this technology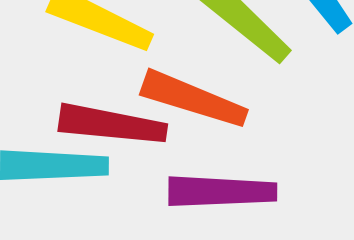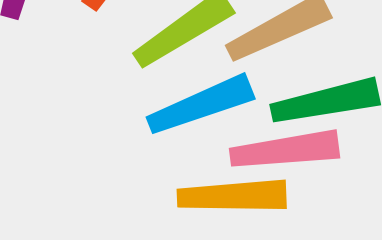 © Oxford University Innovation