Gas sensors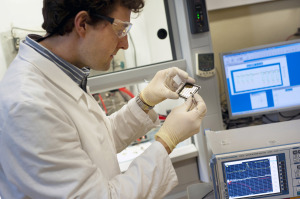 Modified carbon-based electrochemical sensors that offer high sensitivity, improved selectivity and longer lifetimes.
The sensors are appropriate for a range of gases and are also suited to low cost manufacturing techniques.
Marketing opportunity
The world market for gas sensors is estimated at £1.5bn annually. The Oxford gas sensors incorporate low cost carbon materials and could be used in a wide variety of applications such as:
environmental

automotive

industrial safety

medical
Gases and licensing are available under the following projects:
hydrogen sulphide – all fields, except oil industry (project 000706)

oxidisable and reducible gases eg chlorine, nitrogen dioxide – all fields (projects 002350 and 002401)
The Oxford invention
Electrochemical gas sensors depend on the varying reactions of chemicals when electric currents or voltages are present. Typically, when high sensitivity is required, electrochemical gas sensors use noble metals, increasing cost and reducing their potential market penetration.
Oxford researchers have developed a range of sensitive electrochemical gas sensors using modified carbon electrodes.
Some of these new sensors are based on enhanced 'edge plane' graphite, eg oxidisable or reducible gas sensors. Others utilise multi-walled carbon nanotubes with demonstrably greater lifetimes through better resistance to analytes or solvent intercalation eg ammonia sensors.
The Oxford sensors could potentially provide cheap, highly sensitive gas sensors for a variety of applications.
Patent status
The Oxford gas sensors are the subject of various patent applications.
Oxford University Innovation would like to talk to companies interested in developing the commercial opportunity.
Request more information if you would like to discuss this further.
Request more information
about this technology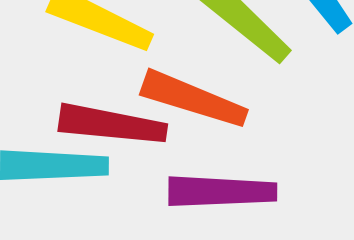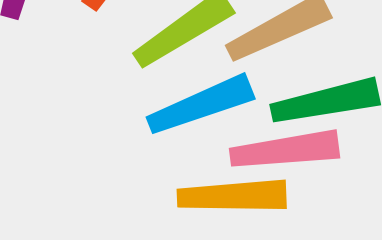 © Oxford University Innovation