Home
>
HAPI – an adaptable online system to host and manage medical studies
HAPI – an adaptable online system to host and manage medical studies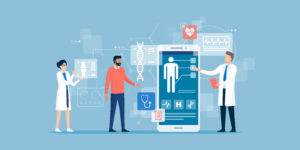 HAPI is an adaptable, lightweight solution to managing clinical studies that has been developed at the University of Oxford. The unique online platform ensures improved data integrity through multiple methodologies, which ensures control of included measures and questions. Both patients and clinicians can answer questions using the software, ensuring both types of data are collated throughout for easy analysis.
Adaptable platform
HAPI is a platform for running and managing medical studies. The online software is highly adaptable, enabling the graphical interface, questions, forms and front-end solutions to be altered as needs change and to suit requirements. This allows any combination of information to be acquired, unique to your study's needs.
Improved data integrity
Inputs can be made by both clinicians and patients to achieve a complete, well rounded and reflective dataset. Currently, standard study data collection systems acquire these data separately, to be combined at a later stage. This can lead to issues when transcribing the data. HAPI gives flexibility and allows integration of these inputs at every stage.
In addition to the multi-user type capabilities, questionnaire creation methods also improve data integrity. Logical forms and questionnaires are created from data dictionaries and are easily adaptable to requirements. This method results in improved data quality, simplified analysis and increased consistency across datasets.
Simple to customise, simple to use
HAPI implements lightweight clinical forms combining back-end and front-end solutions to simplify the content development and management of the system. The straightforward questionnaire creation workflow allows flexibility when developing the user interface.
Advantages of HAPI
Easily adaptable to requirements
Lightweight software, without enforcing formatting and outputs
Facilitates the building of logical forms/questionnaires from data dictionaries
Data can be added by both patients and clients
Compatible with various devices
Commercialisation
Oxford University Innovation is seeking discussions with companies interested in licencing this technology.
Request more information
about this technology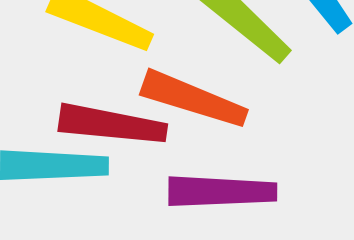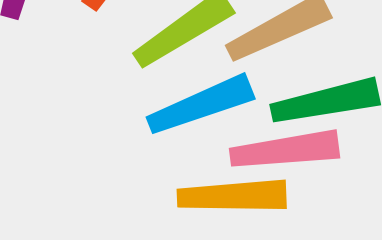 © Oxford University Innovation