Home
>
A healthcare tool to distinguish between normal, dysplastic and cancerous tissue
A healthcare tool to distinguish between normal, dysplastic and cancerous tissue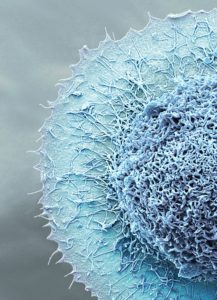 Oxford researchers have developed an endoscopic tool and molecular marker spray that can be used to stratify tissue during endoscopic procedures. The tool enables surgeons to easily visualise tissue that is dysplastic or cancerous, including flat lesions and polyps that would have previously been missed by traditional white light methods.
The technology relies on a fluorescent lectin that has different affinities for normal, dysplastic and cancerous tissues. This enables simple identification of tissue types, and reduces the incidence of false negatives and missed dysplastic tissue. This technology can be used for distinguishing between polyps, or different grades of dysplasia, identifying flat lesions in patients with ulcerative colitis, and can help guide resection margins during endoscopic polypectomy. As a result, patient outcomes would be greatly improved and overall NHS costs reduced.
Identifying dysplasia and cancer
In the UK, over 40,000 patients are diagnosed with colorectal cancer each year. Colonoscopy is an important diagnostic procedure in screening and for surveillance of patients at high risk of developing cancer where early detection can reduce colorectal cancer mortality. The current endoscopy gold-standard is white light, where it is almost impossible to distinguish between inflammation and dysplasia, and flat lesions can be easily missed. Where endoscopy is used to remove polyps or perform mucosal resections, it is particularly important to reduce the incidence of false negatives and to accurately identify the tissue to be removed.
Researchers at the University of Oxford have developed a molecular marker and endoscopic tool that can be used in clinical procedures to distinguish between normal, dysplastic and cancerous tissue.
The fluorescent solution
This Oxford technology relies on fluorescent lectins that can be administered to the mucosal surface by a simple spray. The lectins have different affinities to normal, dysplastic or cancerous tissue and have been shown ex-vivo to enable visualisation and identification of these different tissue types.
This tool can be used to distinguish hyperplastic polyps from more significant polyps, such as sensile serrated polyps (SSPs), traditional serrated adenomas (TSAs), and mucinous colorectal adenoma (MCA). The lectin can also identify flat lesions, areas of dysplasia in freshly resected ulcerative colitis and transanal endoscopic microsurgery (TEMS) specimens. Low-grade dysplasia can also be distinguished from high-grade dysplasia/early invasive cancer. The team have performed simulated endoscopic examinations using freshly resected specimens ex vivo and extensively validated the use of this protein on numerous fresh and archived samples.
Prior to this technology, no marker has been shown to distinguish between these polyps. Failure to detect residual polyp tissue after polypectomy has recently been shown to occur in 31% of cases for serrated lesions, which are precursors to colorectal cancer. Early detection is, therefore, critical in the prevention of cancer development and this endoscopic tool could greatly improve the clinical outcomes by stratifying polyp detection.
This technology is subject to a PCT patent application (PCT/GB2015/051867) and is available to license. Oxford University Innovation would like to speak to parties interested in developing this technology.
Request more information
about this technology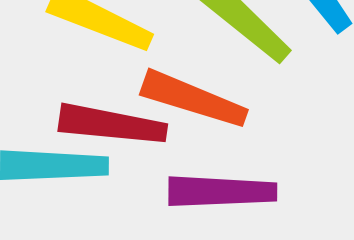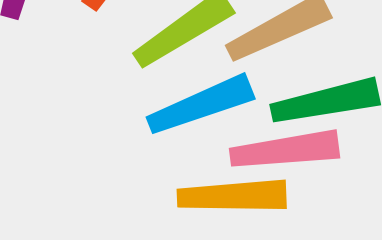 © Oxford University Innovation