Home
>
Integrated measurement and control system for quantum electronics
Integrated measurement and control system for quantum electronics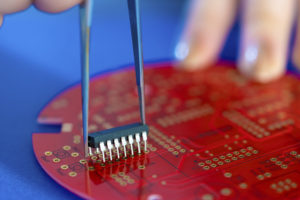 Research & development activities, such as molecular and nano-electronics, rely on non-invasive electronic measurements in their experiments. Until now, there has been no readily available set of electronic devices that can be utilised across the full range of relevant fields due to the different requirements of each device.
Researchers at Oxford University have managed to solve this problem by creating an integrated set of modular instruments capable of measuring all types of quantum electronic devices. This is the first system that is able to maintain excellent readout and control performances in all the necessary ranges. The modular design approach allows unparalleled flexibility whilst designing and implementing experiments. This technology will be useful for those working on delicate nano-electronic devices; molecular electronics; scanning tunnelling microscopy; advanced biophysics and bioanalysis.
Generating electronic measurements
Low-noise, non-invasive electronic measurements are integral to researchers in both academia and industry, particularly in the rapidly expanding fields of nano-electronic devices, molecular electronics, scanning tunnelling microscopy and advanced biophysics and bioanalysis.
In order to achieve an accurate electronic measurement, a multitude of instruments is necessary to precisely read the various electrical quantities, tightly control the electronic devices and avoid transients, discharges and spikes.
The current problem
At present, there is not a modular instrument that can maintain a required readout and control performance across all quantum devices. This is due to the vastly different requirements of each application. For example, molecular, graphene or semiconductor devices have incredibly different working ranges in terms of gating, currents and readouts.
Oxford bright sparks
Researchers at the University of Oxford have developed an innovative combination of circuit designs, which can be used for low-noise electronic measurements. The design allows the measurement of all types of quantum electronic devices, which require stability and protection.
The arrangement enables unprecedented working ranges whilst preserving an excellent readout and stability performance. All this has been developed with a view to minimising production fees without compromising performance.
The advantages of this technology include:
Excellent electrical isolation
Integrated battery-powered system
Completely analog circuitry, eliminating high-frequency interference
Protection from shocks (transients, discharges and spikes)
Stability of current and voltage sources
Unparalleled flexibility in building experiments
Commercialisation
Oxford University Innovation is keen to talk to companies that are interested in licensing this technology for the manufacture or are potential end-users.
Request more information
about this technology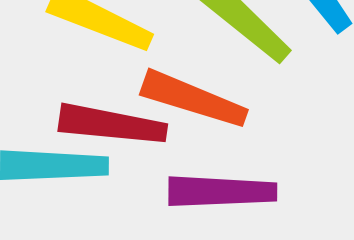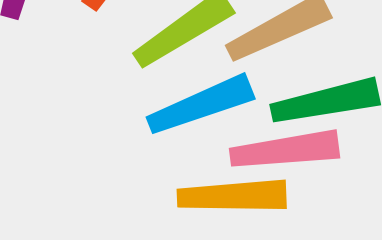 © Oxford University Innovation