Home
>
Motif printing in polymer-dispersed liquid crystals
Motif printing in polymer-dispersed liquid crystals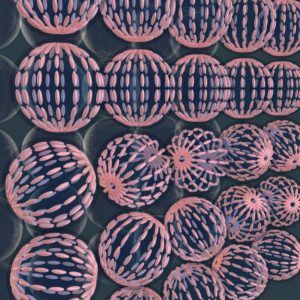 Polymer dispersed liquid crystals
Polymer Dispersed Liquid Crystals (PDLCs) devices are a type of smart glazing or film material where liquid crystal droplets are suspended in a solid polymer matrix. When an electric field is applied to the material, the alignment of the liquid crystal director within the droplets reorients, changing the appearance of the film from translucent to transparent.
Common applications of PDLCs include smart glass used in architectural buildings, consumer electronics and automotive vehicles. PDLCs give dynamic control over the glass transparency for privacy, thermal efficiency and aesthetic purposes.
A PDLC inkjet printing method
Current fabrication methods limit the PDLC regions to large homogenous areas, consisting of a single mixture of liquid crystal, polymer binder and additional components. Therefore, typical PDLC smart window panels have uniform properties over the entire area of the panel, and the entire window pane is switched from opaque with no voltage and transparent with a voltage.
Researchers at Oxford have developed a method to produce thin-films with independent PDLC regions, fabricated from different liquid crystal formulations. The method is based on drop-on-demand inkjet printing technology, which enables easy deposition of one or more liquid crystal formulations onto a polymer binder or as a complete formulation. After printing, phase separation is induced via thermal or photopolymerisation.
The ability to create PDLC films and have PDLC regions made using different formulations allows for designs and motifs to be displayed.
The advantages and improvements of the invention:
PDLC films can be patterned at micron-level resolution.
PDLC regions of the film can be composed of different liquid crystal formulations, including different liquid crystals and/or dopants.
The method is extremely efficient and scalable.
Potential reduction in PDLC panel fabrication cost.
Can be retrofitted to existing structures.
Patent protection
A patent has been filed which covers this technology. Oxford University Innovation Ltd. is interested in talking to potential partners to aid in the commercialisation of this new method.
Request more information
about this technology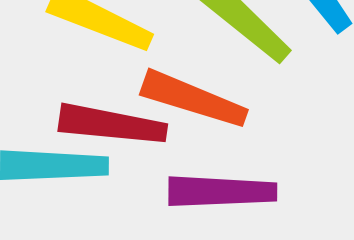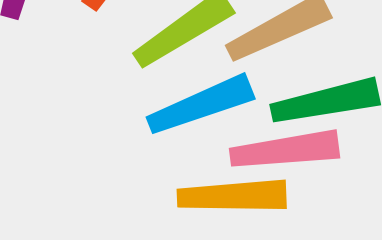 © Oxford University Innovation