Home
>
Multi-parametric MRI to assess portal pressure
Multi-parametric MRI to assess portal pressure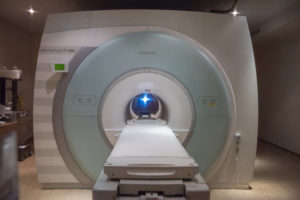 Measurement of the Hepatic Vein Pressure Gradient (HVPG) is the gold standard for the evaluation portal hypertension, a major pathophysiology in patients with liver diseases. Evaluation of HVPG relies on invasive and costly methods.  Considering the rising prevalence of severe liver diseases worldwide, non-invasive quantitative assessment of portal hypertension remains today a major unmet need.
Oxford academics have developed a simple and reliable non-invasive MRI diagnostic method of assessing portal pressure or the presence of portal hypertension in a patient.
A major medical unmet need
Given the high incidence of chronic liver disease, the diagnosis of portal hypertension in patients with cirrhosis serves an important clinical purpose. The severity of portal hypertension is determined by the portal pressure and is closely associated with the clinical manifestations and prognosis among cirrhosis patients.
Hepatic venous catheterisation is the only method for measuring the hepatic venous pressure gradient (HVPG), a surrogate marker for direct measurement of portal pressure. However, this method involves cannulation of the liver veins from the neck and is rarely performed in clinical practice due to its invasiveness, cost and expertise required.
A novel non-invasive diagnostic method to assess portal pressure
The development of new non-invasive ways to assess portal hypertension could revolutionise the care of patients with cirrhosis because this would allow repeated measures over time to monitor how the liver disease and portal hypertension progress. This will also allow timely interventions to prevent the development of complications. Currently, there are very few non-invasive diagnostic methods for portal hypertension, all of them suffering from poor applicability.
Oxford academics have developed a reliable non-invasive diagnostic method of assessing portal pressure using a multi-parametric MRI technique. The method has been validated in independent prospective clinical studies.
Oxford University Innovation has filed a patent application on this invention and would like to speak with parties interested in taking a licence to further develop this method of processing MR imaging data for liver diagnostics.
Request more information
about this technology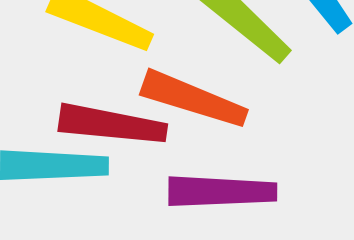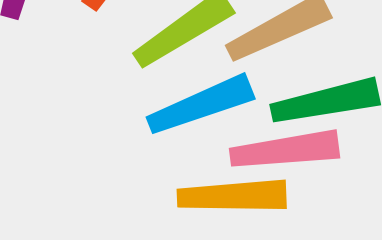 © Oxford University Innovation