Obesity assay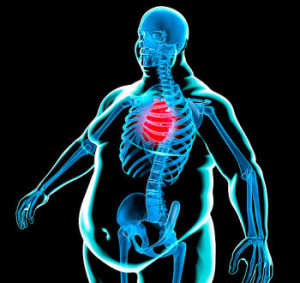 A world-leading research team at the University of Oxford has developed assays against a promising target for anti-obesity drugs.
These assays could help identify a new generation of effective treatments for obesity.
Marketing opportunity
Globally there are 300 million obese people. Obesity is a leading cause of disorders such as type-2 diabetes, some cancers and heart disease. Obesity has a strong genetic component but until recently there was little success in identifying the underlying genetic causes.
Recent evidence shows an extremely strong link exists between obesity, type-2 diabetes and variants in the FTO (fat mass and obesity associated) gene. People with two copies of the 'fat' FTO gene have a 70% higher risk of obesity than those with none, and weigh 3kg (6.5lb) more. People carrying one copy of the FTO gene had a 30% higher risk of being obese compared to a person with no copies of the gene.
The Oxford invention
Oxford researchers have shown for the first time that FTO is an enzyme, and has similar structure and mechanism of action identifying it as a member of a family of enzymes known as oxygenases. Oxygenases are involved in diverse processes including DNA repair, fatty acid metabolism and post translational modifications. FTO has a potential role in DNA modifications, a way of changing the activity of genes without changing the genes themselves.
This work identifies the FTO enzyme as a new drug target with potential to control obesity. The researchers have developed a range of assays, which can be used in identifying and developing pharmaceutical (drug) candidates. The work comes out of a long, deep understanding of this family of enzymes that includes development of new assays, screening for inhibitors, and structure based design.
Project status
Oxford University Innovation would like to talk to companies interested in developing this opportunity. Request more information if you would like to discuss this further.
Request more information
about this technology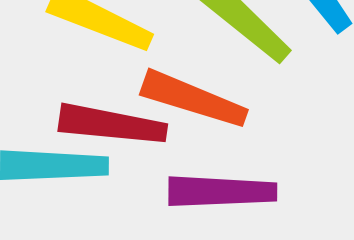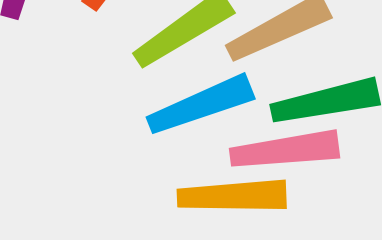 © Oxford University Innovation