Home
>
Online oil condition monitoring
Online oil condition monitoring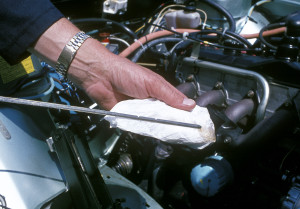 In storage or during use, fuels, lubricating oils and hydraulic fluids can become degraded or contaminated, reducing the performance of the equipment they power or protect. In order to maximise the life span of a vehicle, regular maintenance servicing limits aging and degradation. Recently, sensors have been added to detect specific failure modes e.g. contamination caused by metallic debris can be detected magnetically. An alternative solution is to continuously monitor the condition of the fluid online and in real time. This provides a timely warning of slow developing problems and immediate catastrophic events e.g. using the wrong fluid to top up a reservoir. The Oxford invention provides a compact and cost-effective solution which can be applied in range of industries.
Contamination can undermine the performance of a fluid. Water ingress in lubricating, cooling or fuel oil can happen through condensation, leakage or malfunction. This could lead to corrosion, cavitation and even the growth of contaminating microbes.
Several sensor designs have been developed to address this problem, for example electrical conductivity sensors and magnetic sensors to detect metallic debris. The "gold standard" is to take a sample and perform an offline test using spectroscopy. The preferred solution is a compact and cost-effective technology which provides the breadth of detection of an offline test in an online format. In particular, we require a technology which is not temperature sensitive (as conductivity sensors can be) and can detect particles regardless of whether they are magnetic (important since key components such as bearings are increasingly manufactured from ceramic materials).
A New Approach
The Oxford invention satisfies these requirements allowing equipment owners and operators to:
reduce costly equipment failures
increase machine utilisation and lifetime and
avoid unplanned maintenance
In addition, the solution is self-calibrating and autonomous which enables it  to deliver benefits even in the most demanding operating conditions such as offshore wind turbine gearboxes.
Commercial Opportunities
Proof of concept testing has been completed to demonstrate the sensors capability to distinguish between clean lubricating oil, a typical "water in oil" condition and the presence of metallic particles. More recently, working with collaborators, researchers have tested a wide range of samples with different operating histories and contaminants. The underlying technology is the subject of a UK patent application with collaborative funding being sought to raise the Technology Readiness Level to 5/6.
This project will be of interest to sensor companies and others active in a broad range of industries. Any industry which requires continuous condition monitoring of a fluid could benefit whether it is food manufacture, automotive, marine or water treatment.
Request more information
about this technology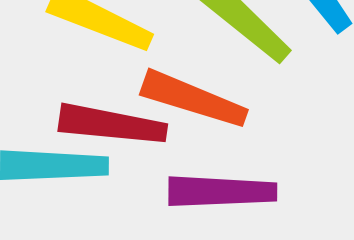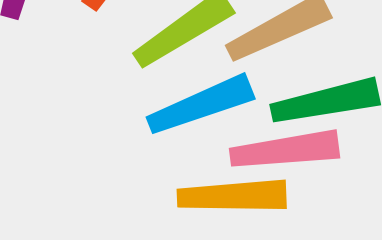 © Oxford University Innovation