Quantum AC transistors for sensing

Applications: Medical diagnostics, biomarker assays, quantum AC sensing mode, quantum conductance and capacitance, quantum AC field-effect transistor (FET) architecture.
The interface of the electrode can be suitably constructing using 0D, 1D or 2D structures or a combination. The DOS of these structures serve as transducer signal for the assay.
| | |
| --- | --- |
| Features | Benefits |
| Quantum AC transistor architecture that uses combined properties of the quantum conductance and capacitance of an interface that can be composed of 0D (quantum dots), 1D (molecular wires), and 2D (Weyl metal) structures that allows the development of highly sensitive sensing interfaces | Allows miniaturization of sensors and eases integration into products such as chips with flexibility to the target that can be developed using a multitude of molecular and nanoscale mesoscopic structures. |
| Enables development of highly sensitive label-free and reagentless methods for sensing metabolites, molecules and biomarkers | Can be used in medical diagnostics as well as other industries such as environmental research, security and aerospace |
| The technology can be used in a format that is conveniently scaled and multiplexed (and quite flexible) | Easily integrated into existing semiconducting (for instance CMOS) architectures |
| Detects the change of the density-of-states or the quantum rate of the interface upon binding of a molecule to it. | Amplification of the signal allows the detection of picomolar to attomole concentrations of the compound of interest |
Patented & available for:
Licensing
Co-development
Consulting
Learn more – enquiries@innovation.ox.ac.uk
Browse more opportunities – www.innovation.ox.ac.uk
Request more information
about this technology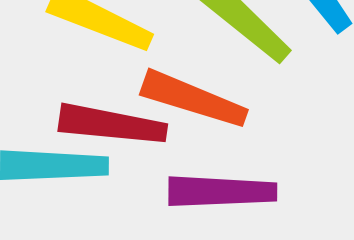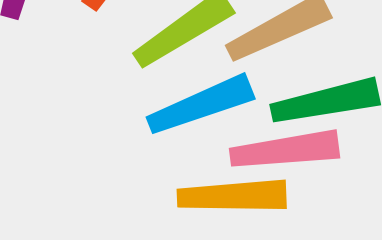 © Oxford University Innovation