Home
>
Rapid sensitive typhoid diagnostic
Rapid sensitive typhoid diagnostic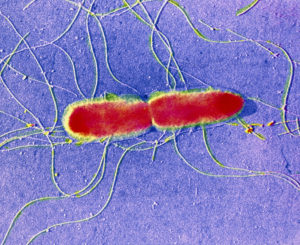 Oxford researchers based in Vietnam have identified a combination Salmonella typhi biomarkers, which provide a high level of sensitivity and specificity for the rapid diagnosis of typhoid fever using blood sera. A previously performed proteomic analysis identified a 'signature' of potential biomarkers during active typhoid infection.  Several of these proteins were systematically chosen by the researchers to assess their diagnostic potential.
Proof of concept data shows:
Several of the biomarkers Life-threatening in infected individuals
A combination of biomarkers (with the largest elevations) resulted in improved diagnostic capacity – higher levels of sensitivity and specificity in comparison with pre-existing rapid diagnostic tests
In addition to providing a more accurate diagnosis, these biomarkers may also be suitable candidates for a vaccine.
The typhoid biomarkers may be detected by any suitable quantitative or qualitative method, e.g. enzyme-linked immunosorbent assays, western blot and immunoassays.
Typhoid:
Life-threatening bacterial infection endemic in areas with poor sanitation/limited access to clean water, e.g. South/South East Asia & Sub-Saharan Africa.
Approximately 21 million typhoid cases annually, resulting in 220,000 deaths worldwide (WHO).
Symptoms include fever, nausea and muscle aches, often indistinguishable from other febrile diseases.
Delayed treatment increases the risk of life-threatening complications, e.g. sepsis.
Diagnosis of typhoid is a persistent challenge – due to lack of reliable gold standard test and low sensitivity of current rapid diagnostic tests.
Only occurs in humans, meaning eradication is possible – the need for a more accurate rapid diagnostic approach to assess disease burden, to design/ implement strategies e.g. vaccination programmes/ treatment.
The global increase in S. Typhi due to a rise in resistance to antimicrobials intensifies demand for rapid and accurate typhoid diagnosis.
Typhoid diagnosis:
The current gold standard is blood-culture conformation – this has limited sensitivity and can take several days.
This method is also restricted to labs with adequate equipment and training – therefore diagnosis is further limited due to the lack of microbiology facilities in developed countries/ primary care or out of hours clinics in developed countries.
Current, rapid diagnostic tests using blood sera have a low sensitivity and specificity.
High demand for the replacement rapid blood sera diagnostic test with a higher sensitivity and specificity, accessible to the developing world.
Request more information
about this technology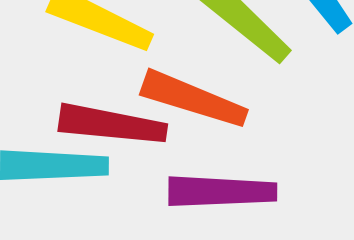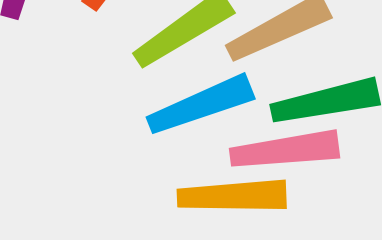 © Oxford University Innovation