Home
>
Software for modelling orientation of liquid crystal molecules
Software for modelling orientation of liquid crystal molecules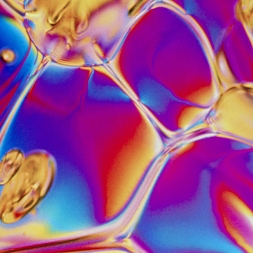 Liquid-crystal displays (LCDs) with applications in televisions, mobile phones and signage solutions will benefit from the new software for modelling and optimising their optical performance accurately and reliably.
DisplaySearch has recently reported that the LCD market is expected to increase to $88.5 billion by 2009. The LC molecules in LCD devices have a tendency to point in a particular direction, also known as the director of the liquid crystals.
The optical performance of the LCD devices largely depends on ways the director interacts with the propagation and polarisation of light. Hence accurate and reliable modelling of the director configurations is important for developing and optimising the LCD devices.
The Oxford invention
Oxford researchers have developed software, which uses relation routines to determine the director configuration in nematic liquid crystals device structures in one, two and three dimensions.
The software can be used to:
understand the complex structures in the liquid crystal devices

study the 3D relaxation processes

study the dynamics of director fluctuations

visualise director distribution

model the optics of the director structure
Also, the software will be supplied with the source code giving users flexibility to modify the program to suit bespoke needs. The software is written in C/C++ and Oxford University Innovation would like to talk to companies interested in commercialising this opportunity.
Request more information if you would like to discuss this further.
Request more information
about this technology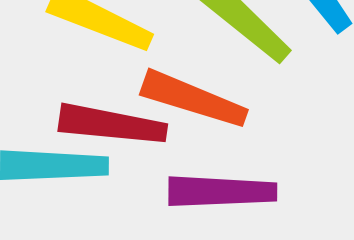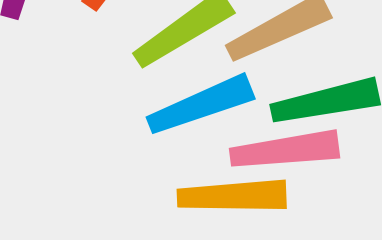 © Oxford University Innovation