Home
>
Soil-structure interaction sensor
Soil-structure interaction sensor
Underground structures built beneath the earth's surface can often suffer from  contact stresses that develop between the structure and the surrounding soil. Measurement of these contact stresses can be used to inform design and construction processes, as well as providing information on long-term performance. Existing sensors for measuring soil-structure interaction is typically complex, expensive, susceptible to damage in construction applications and unable to provide all the measurements required.
To overcome the limitations of existing sensors, Oxford University Researchers have developed an innovative new soil-structure interaction sensor. The design employs a new sensor structure with a machine learning approach to allow measurement of all soil-structure contact stresses and pore water pressure using a single sensor. New strain sensing technology is used to reduce the risk of sensor failure in construction monitoring. The resulting design is more robust, simpler to manufacture and more cost effective than existing sensor technologies.
The problem
Underground structures are often a key component in large-scale construction projects, including tunnels, shafts, foundations and deep excavations. These structures are exposed to contact with the surrounding soil, which is typically critical to their operation.
The normal and frictional contact stresses associated with this interaction can be monitored by installing sensors within the soil-structure interface. Existing sensors are not well suited to the harsh environments of construction monitoring, suffering from electromagnetic interference and damage through water ingress. They are also typically expensive, difficult to fabricate and unable to provide a complete assessment of interface stresses, relying on additional instrumentation to measure pore water pressure.
The solution
Due to the limitations of existing systems, engineers at the University of Oxford have developed an innovative and simple sensor capable of measuring all parameters needed to fully quantify a soil-structure interface. This includes the normal stress and bi-directional shear stresses (and their eccentricities), alongside pore water pressure and temperature.
The device comprises a simple square structure that employs a novel mechanism of deformation to allow for measurement of pore water pressure. A machine learning approach is used with the strain sensitive transducers on the sensor structure to distinguish the complex deformations induced under the different loads. This allows a significantly lower number of strain transducers to be used, reducing sensor complexity and overall cost.
Advantages of this device include:
More cost effective than existing sensor technologies
Capable of measuring all stresses associated with a soil-structure interface
Avoids the need for installation of additional instrumentation
No damage through water ingress or electromagnetic interference
Simplified design and straightforward manufacture compared to existing technologies
Commercialisation
Oxford University Innovation is currently seeking a licensee to help commercialise this technology. A patent protecting the invention is currently pending.
Request more information
about this technology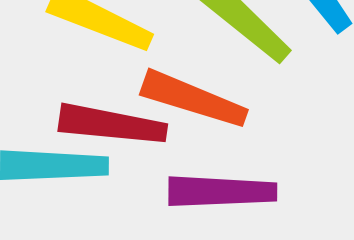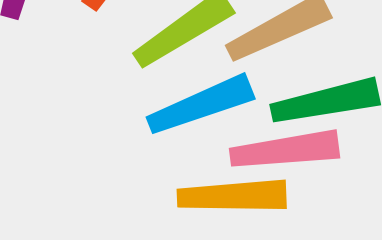 © Oxford University Innovation