Home
>
Sortition: clinical trial randomisation software
Sortition: clinical trial randomisation software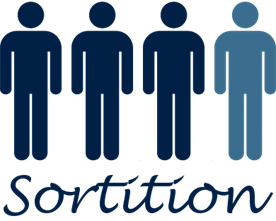 Due to covid-19, we are unable to offer Sortition until further notice
A stand-alone, online randomisation system builder that supports the standard randomisation and minimisation algorithms for both open and blind studies.
The tool incorporates full auditing, user management, email notifications, treatment resource management, reporting and monitoring.
Why randomise?
Randomisation is an essential tool for clinical and life science researchers. For example, in a clinical trial, subjects in the control and treatment groups should not differ in any systematic way or the results will be biased.
For instance, if a greater proportion of older subjects are assigned to the treatment group, then the outcome of treatment may be influenced by this imbalance.
Researchers therefore need to control for factors such as age, sex, pre-existing medical conditions and treatments (such as medication), as well as other factors such as smoking/non-smoking, alcohol consumption, fitness, etc.
A second layer of randomisation is then required to avoid selection bias when allocating patients to a treatment or control group. This can occur if there is any knowledge as to which group a patient is being assigned to, and again may affect the results. It is therefore important that allocation is concealed from the system.
Randomisation strategies
Clearly, randomisation in clinical trial settings is unfortunately not as simple as tossing a coin.
A wide range of statistical methods (eg simple, block, stratified, and covariate adaptive methods) have been developed to allow proper and effective randomisation, each with their own advantages and disadvantages, and often complex to apply.
A simple, flexible and scalable approach
Sortition® puts a complete and easy-to-use study randomisation toolkit in the hands of the clinical researcher, meaning it no longer needs to fall within the remit of a highly skilled statistician.
The system comes complete with secure user management, a full audit trail, email notifications and all the reporting and monitoring tools you would expect.
Sortition® is currently in use in a growing number of trials.
Key advantages
Sortition® offers the following benefits:
clean, uncluttered interface

accessible over the internet

wide range of powerful randomisation and minimisation methods

works for both open and blind studies

fully customisable and scalable

full audit trail

secure user management

email notifications

built-in treatment resource management, reporting and monitoring tools
Request more information
about this technology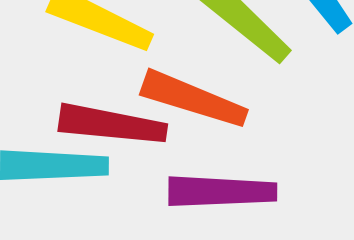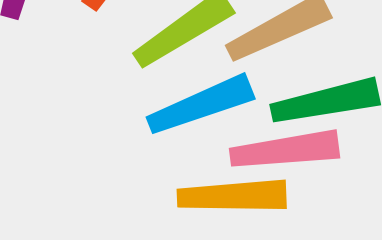 © Oxford University Innovation