Home
>
TCR Transgenic Mouse Model, grb, dependent on HLA B27 for response
TCR Transgenic Mouse Model, grb, dependent on HLA B27 for response
Strain: GRb-TCR-TG, Background: BALB/c
To study the potential roles and behaviour of an HLA B27-restricted T cell in vivo, a model system in which variable portions of a TCR (denoted GRb) originally derived from an HLA B27-positive volunteer are expressed as a transgene in an HLA B2705, human _2-microglobulin (h_2m)2 transgenic (TG) mouse using a mouse genomic cassette vector. The receptor is expressed and produces fully functional T cells in the context of HLA B27. CD4+ T cells expressing the TCR receptor can function as HLA B27-restricted T cells and are capable of differentiation to secrete cytokines indicative of either Th1 or Th2 subsets of T cells.
Fully Functional HLA B27-Restricted CD4+ as well as CD8+ T Cell Responses in TCR Transgenic Mice Matthew Roddis, Robert W. Carter, Mei-Yi Sun, Thomas Weissensteiner, Andrew J. McMichael, Paul Bowness, and Helen C. Bodmer Journal of Immunology, 2004, 172: 155–161.
The University's policy is to minimise the use of animals in research, consistent with the need to make significant advances on important problems of human health. Where animal research is necessary, the University will provide housing and care that exceeds, wherever possible, legal requirements. The University will also continually pursue techniques that reduce the number of animals involved in research. For further information about animal research at Oxford, click here.
The information presented here on these pages has been provided by the scientists and academics who have created the reagents. As far as Oxford University Innovation is able to establish this information is accurate but no representation is given as to its accuracy or completeness. It is the responsibility of the customer to determine the suitability for any purpose of the reagents and Oxford University Innovation shall not be liable for any claims, losses, liabilities, expenses or damages arising from any use of the materials. Nothing on these pages will form part of any contract or licence nor be regarded as a warranty or representation in relation to the products. Any supply would be subject to the terms and conditions of a separate agreement. Oxford University Innovation makes no representation that any item in this catalogue is not subject to third party intellectual property rights.
Request more
information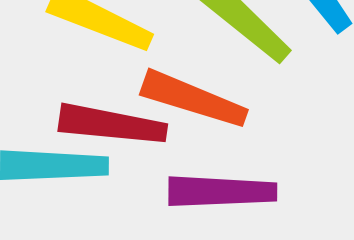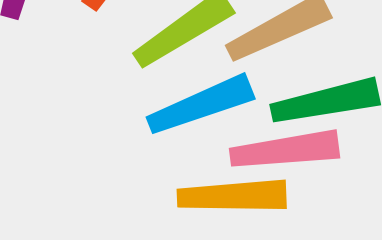 © Oxford University Innovation