£12 million investment for Oxford University Innovation spin-out Nightstar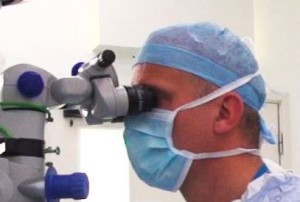 30th January 2014
Wellcome Trust's VC arm backs an Isis spinout developing a gene therapy for inherited blindness.
Oxford University Innovation, the research commercialisation company for the University of Oxford has announced that Syncona, a subsidiary of the Wellcome Trust, will invest £12 million in NightstaRx ('Nightstar') a new Oxford spin-out. Nightstar will focus on the development and commercialisation of therapies for retinal dystrophies (degenerative conditions affecting vision).
The company's first programme is a gene therapy for an inherited form of progressive blindness called choroideremia developed by Professor Robert MacLaren at Oxford's Nuffield Laboratory of Ophthalmology. The therapy has shown extremely promising results in a clinical trial published in the Lancet in mid-January.
The gene therapy uses a small modified virus, AAV.REP1 to deliver the correct version of the choroideremia (CHM) gene to cells in the retina of the eye. The Lancet reported that six months after treatment with this therapy, the first six patients showed improvement in their vision in dim light and two of the six were able to read more lines on the eye chart.
Choroideremia is an inherited X-linked cause of blindness. It is caused by mutations to the CHM gene which encodes Rab-escort protein 1 (REP1) and affects approximately 1 in 50,000 people. The first symptom of the condition is usually an impairment of night vision which often occurs in early childhood. This is followed by progressive narrowing of the field of vision, as well as a decrease in the ability to see details, culminating in blindness, most commonly in late adulthood. No effective treatment currently exists.
The vector used to treat choroideremia, AAV.REP1, was developed by a team of researchers, led by Professor Robert MacLaren of the University of Oxford, and is currently being studied in a 12 patient Phase I clinical trial supported by the Health Innovation Challenge Fund, a partnership between the Wellcome Trust and the Department of Health. The research has received additional support from the National Institute for Health Research (NIHR) Oxford Biomedical Research Centre and the charity Fight for Sight.
Nightstar has an exclusive licence from Oxford University Innovation to the intellectual property which underpins this program.
Chris Hollowood, partner at Syncona and Nightstar's Chairman, commented: "The recent data publication in the Lancet is very compelling and we are delighted to be working with Professor MacLaren to provide the support required to bring this important therapy to choroideremia patients. We have appointed Dr. Melanie Lee as CEO of Nightstar; an experienced industry professional with both scientific and business acumen and we will augment the team over the coming weeks."
Tom Hockaday, Managing Director of Oxford University Innovation, said: 'The £12 million investment in Nightstar represents one of the largest investments in a new academic spin-out in Europe. Oxford University Innovation is very excited to have worked with Professor MacLaren since 2009 to protect this technology and we look forward to it benefitting patients.'
Dr Melanie Lee, CEO of Nightstar, commented: 'Nightstar provides a great opportunity to move AAV.REP1 along the regulatory path to product approval for choroideremia patients and the exceptional data from the work undertaken by Professor MacLaren and his team is a strong foundation upon which to realise the commercial potential of the therapy.'
Professor Robert MacLaren, of the Nuffield Laboratory of Ophthalmology at the University of Oxford, said: 'The initial clinical results for choroideremia gene therapy are very promising and they give us an indication of what this technology can achieve in the future. The Wellcome Trust and the University of Oxford are two of the worlds' leading biomedical research organisations and they have worked closely together to support the programme. The involvement of Syncona through Nightstar will assist the clinical development, including the manufacture of AAV.REP1 to the stringent requirements needed for regulatory approval, which will expedite patients' access to the therapy.'
Further information:
Renate Krelle
T: 01865 280867
M: 07950 720791
renate.krelle@innovation.ox.ac.uk
Press release sign up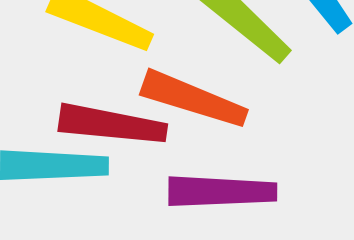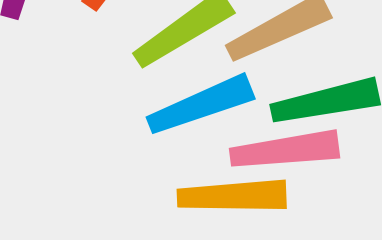 © Oxford University Innovation