Nicola Blackwood and Jonathan Flint join OUI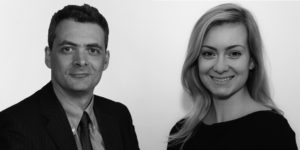 8th February 2018
The innovation arm of Oxford University gains impact at board level with the addition of the former Minister for Public Health and Innovation and the former Chief Executive of Oxford Instruments.
Nicola Blackwood, the former Minister for Public Health and Innovation and MP for Oxford West and Abingdon, and Jonathan Flint, the former chief executive of the University's first spinout company Oxford Instruments, have joined Oxford University Innovation's (OUI) board as non-executive directors.
Nicola Blackwood was Chair of the Science & Technology Select Committee while in Parliament. There, she led inquiries into the science budget, big data, digital skills, space and satellites, and how UK science would be affected by the EU Referendum. As Minister for Public Health and Innovation, she held a portfolio that covered life sciences, mental health, global health security, and public health. Since leaving office, she has taken up a number of board roles, and acts as an advisor to innovation-focused companies.
Jonathan Flint is the President Elect of the Institute of Physics and the former Chief Executive Officer of Oxford Instruments. He has held managing director positions at BAE Systems, Vislink and EADS. At present, Jonathan holds board positions with Stadium plc, the Oxford Trust, and now OUI.
Nigel Keen, Chairman at Oxford University Innovation, said:
"Nicola and Jonathan bring experience of the wider innovation community that will broaden the expertise available on the OUI Board.  Jonathan's previous leadership roles in leading tech companies will be invaluable in mentoring and guiding Oxford spinouts, while Nicola brings unique insight into how to inform and influence policy around innovation."
Jonathan Flint added:
"In my executive career in technology companies, one of the most satisfying parts of the job has always been seeing the application of new technologies to create value. This is at the core of the mission of OUI. I am looking forward to being part of the Board and of the developing story of university innovation at Oxford and its impact on the wider world."
Nicola Blackwood added:
"I know from my time as a local MP that not only does science and enterprise sit at the very heart of Oxfordshire's economy but also that Oxford University is now an innovation powerhouse. Between 2015 and 2016 the number of spinouts doubled while the amount of investment attracted by innovations ranging from autonomous vehicles to a universal flu vaccine has increased exponentially with over £1.5bn pouring in to Oxford companies since 2011.
"UK scientists and innovators, collaborating across academia, industry and across borders, will be at the forefront of the discoveries that will not only underpin the productivity of our economy, but will ensure the sustainability of our way of life. As we face down a century that is filled with infinitely complex societal challenges—ageing, chronic and complex illnesses and climate change—we have to acknowledge Oxfordshire's position of great responsibility in the global scientific community. It is clear to me that the success of the Oxford innovation ecosystem, which includes OUI, is critical to meeting the challenges ahead."
Press release sign up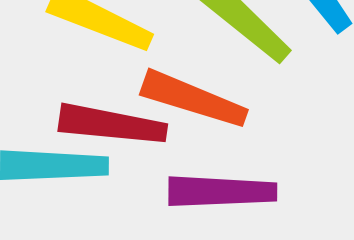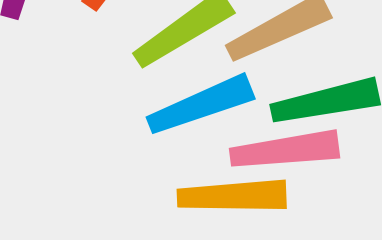 © Oxford University Innovation