Colwiz and Oxford Gene Technology complete successful exits in same week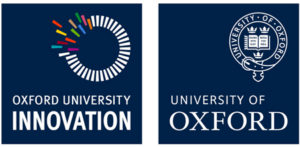 2nd June 2017
Colwiz, a 2013 OUI Incubator company, and Oxford Gene Technology, a spinout 20 years in the making, both make successful trade sales.
Oxford Gene Technology (OGT), a DNA technology spinout of Oxford University launched in 1997, and Colwiz, a 2013 Oxford startup supported by the Oxford University Innovation (OUI) Incubator focused on software-as-a-service for academic articles, have both completed successful trade exits in the same week.
OGT sold to Sysmex, a Japan-based in vitro diagnostic company, and will become a wholly-owned subsidiary of Sysmex. OGT's next-generation sequencing reagent development capabilities will be added to Sysmex's molecular genetics technology portfolio, giving the Japanese company the ability to enter into the cytogenetics market.
Taylor & Francis, a publisher of academic books and journals, acquired Colwiz. The company will incorporate Colwiz's suite of tools, which allows researchers to read, manage and annotate academic content, into its own offering. Meanwhile, the Colwiz team will work on Taylor & Francis' wisdom.ai, an artificial intelligence-driven analytics platform focused on delivering insights from scientific developments.
Financial details of both deals were not disclosed.
Adam Stoten, Chief Operating Officer at Oxford University Innovation, said:
"OGT is a great example of how Oxford University technologies are being developed into profitable, growing businesses. The Sysmex acquisition validates the efforts of the founder and management team in creating both economic value and clinical impact through their genetic testing products."
To read more about the Oxford Gene Technology deal, follow this link: https://www.ogt.com/news_events/news/1570_ogt_to_be_acquired_by_sysmex_corporation
Press release sign up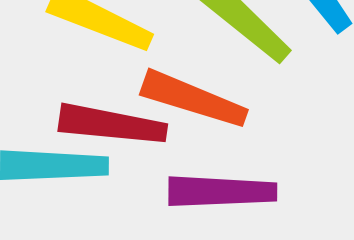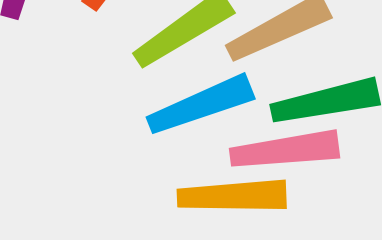 © Oxford University Innovation