CYTox limited

1st November 2004
A New Spin-out Company Cytox Limited was spun out from Oxford University Innovation in November 2006, when it received its first round of investment; it is the 63rd company to be created with University of Oxford intellectual property in this way.
Cytox Limited
Spin-out company Cytox Limited is commercialising diagnostic and therapeutic inventions made by Dr. Zsuzsanna Nagy in the course of her groundbreaking work on the role of the neuronal cell cycle in the pathogenesis Alzheimer's disease while working at the University of Oxford.
The cell cycle hypothesis of Alzheimer's disease identifies a defect in cell cycle control as the origin of the characteristic Alzheimer-type brain pathology.
Correct diagnosis is the first step to treatment and — in the case of Alzheimer's disease — to the development of treatment.  The only certain diagnostic method currently is post-mortem examination.  With living patients, the neuro-psychiatric tests in use are unreliable.  The immediate focus of the company's development programme is therefore a large-scale, two year study of its assay, based on a simple blood test.  This will furnish the scientific and technical data required for validation of the test as a diagnostic tool and may provide the basis of further multi-centre trials.  However, the need for a reliable diagnostic method for Alzheimer's disease in R&D is a burning issue.  Cytox is already forming relationships with pharmaceutical companies planning Alzheimer drug trials and are looking to use the assay as a research tool as soon as possible.
Dr. Nagy has since moved from the University but remains with the company, as a non-executive director and consultant, which is based near her new research group in Birmingham.  Professors Margaret Esiri and Roy Bicknell, co-founders of Cytox, have joined the scientific advisory board together with Professor David Smith.  The Chairman, Dr. Jim Hawkins, is based on the East Coast of the United States, where he is a partner in the healthcare team at Focus, the mid-cap investment bank.  Jim is a serial entrepreneur, who has started several quoted and unquoted life sciences companies, in neuroscience and other areas.
The £1.25m investment round was led by NESTA and Midven, with substantial additional investment from a consortium of serial angels, including members of the Cambridge Angels and Cogent Lifesciences.  Richard Hadden, who originally led the investment round, has since joined Cytox from the healthcare team at NESTA as CEO, saying "In five years of investment, I had not seen a better technology, a larger opportunity or more impressive scientific founders.  I am delighted to have joined the Company, having helped spin Cytox out, and I look forward to working with Dr. Nagy in tackling a disease that has such an awful personal and social impact."
Cytox was advised by Patrick Baddeley and Chris Shelley, corporate and IP partners at Oxford University Innovation Society members –  Manches LLP.
Tom Hockaday said  "We have worked closely with the founder researcher to develop a strong business plan and are pleased the company has attracted investment partners and experienced business professionals".
Visit the Cytox Limited website.
Press release sign up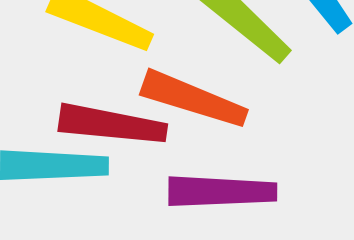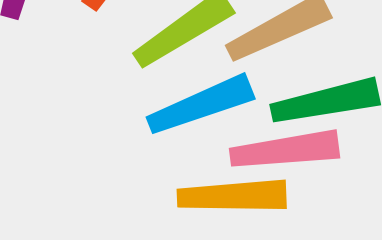 © Oxford University Innovation