Home
>
Clinical Outcomes
>
Development of a patient-reported outcome measure (PROM) and change measure for use in early recovery following hip or knee replacement
Development of a patient-reported outcome measure (PROM) and change measure for use in early recovery following hip or knee replacement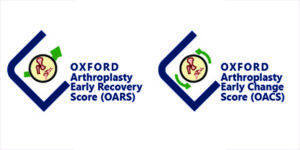 9th November 2020
These brief, easy-to-use tools could be of great use in assessing recovery pathways and interventions in arthroplasty surgery.
Hip and knee replacement are effective procedures for end-stage arthritis that has not responded to medical management. However, until now, there have been no validated, patient-reported tools to measure early recovery in this growing patient population. The process of development and psychometric evaluation of the Oxford Arthroplasty Early Recovery Score (OARS), a 14-item patient-reported outcome measure (PROM) measuring health status, and the Oxford Arthroplasty Early Change Score (OACS) a 14-item measure to assess change during the first 6 weeks following surgery is reported.
The OARS and OACS have been tested and validated in accordance with FDA guidelines and best practice. They have been validated for use in the first 6 weeks following UKA, TKA and THA. Initial psychometric testing has shown some positive results, validity and sensitivity to change.
To read the full article, please click here.
Press release sign up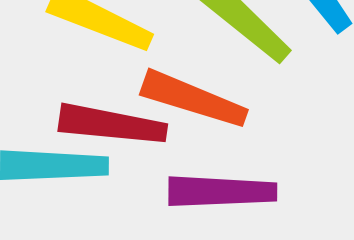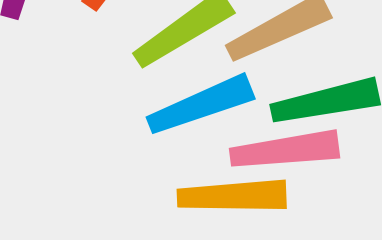 © Oxford University Innovation