DiffBlue secures Goldman Sachs backing for AI suite of products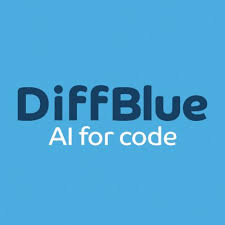 29th June 2017
The Oxford University AI company secures £17m as it unveils three AI-driven platforms.
DiffBlue, an Oxford University spinout company developing an artificial intelligence (AI) capable of writing code, has secured £17m in Series A funding.
The round was led by Goldman Sachs Principal Strategic Investments, with participation from Oxford Sciences Innovation (OSI) and Oxford Technology and Innovations Fund (OTIF).
The investment will be used to launch three products based on DiffBlue's core AI:
A product for testing existing code
A cybersecurity AI capable of identifying security flaws
An AI platform that can rewrite badly expressed or out of date code
Daniel Kroening, CEO and founder of Diffblue, and Professor of Computer Science at University of Oxford, said:
"Software is becoming increasingly complex, interdependent and vulnerable and it's unrealistic to believe that humans can guarantee its safety and security. We believe that the suite of tools we are developing at Diffblue has immense potential to help address these issues. Studies show that coders spend up to 30% of their time writing tests. Automation will provide great returns both in terms of achieving much broader test coverage, and also freeing up significant developer time."
A full release on this story can be found here, and TechCrunch's report can be found here.
Press release sign up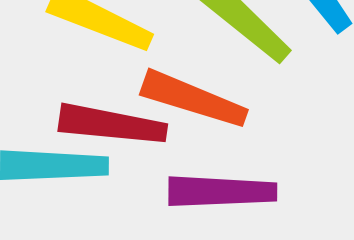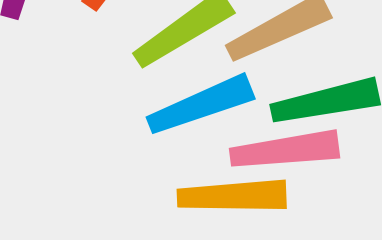 © Oxford University Innovation