Home
>
All News
>
Digital health software for heart failure treatment exclusively licensed to Sensyne Health
Digital health software for heart failure treatment exclusively licensed to Sensyne Health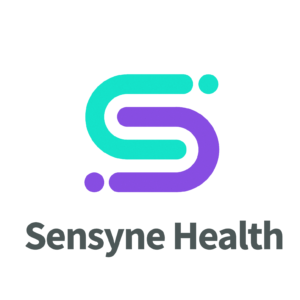 9th August 2018
Support-HF, developed by The George Institute for Global Health at the University of Oxford and Oxford University Hospitals NHS Foundation Trust, will support patients and clinicians in managing heart failure and curate data for medical research using Clinical AI.
Sensyne Health Limited, formerly Drayson Health, a British clinical AI technology company, has signed an exclusive licence agreement for a fourth digital health software product as part of its five-year strategic research agreement with the University of Oxford and Oxford University Hospitals NHS Foundation Trust. Support-HF™ underpins a remote management service for patients with heart failure.
The collaboration between Sensyne Health, the University of Oxford and the Oxford University Hospitals NHS Foundation Trust, established in July 2017, creates a pathway for the commercial development of digital health innovations invented and clinically validated by the University and the Trust.  Support-HF is the latest product to be exclusively licensed to Sensyne Health by Oxford University Innovation, the research commercialisation company of the University of Oxford, as part of this collaboration.
Following six years of R&D and a 30-month, 202-person randomised controlled trial (registered at ISCRTN 86212709), due to be submitted for publication in Q4 2018, Sensyne Health plans to develop a cloud-based scalable version of Support-HF to help support the management of heart failure at home.
Heart failure affects 26 million people worldwide and is now considered a global epidemic. In the UK, 900,000 patients are estimated to have the disease, with almost as many having damaged hearts who have not yet shown symptoms of heart failure. Heart failure is currently the leading cause of hospital admissions for those aged 65 years and older with admissions expected to rise by 50% over the next 25 years3. The management of heart failure represents a significant cost burden to the NHS with 1-2% of the total annual budget estimated to be spent on the condition.
Professor Kazem Rahimi, Honorary Consultant Cardiologist at the John Radcliffe Hospital, Oxford and Support-HF Chief Investigator at The George Institute for Global Health at the University of Oxford, commented: "This simple software enables heart failure patients to understand and monitor their condition and take control of their treatment in their own homes. An affordable, sustainable system, it has the potential to not only empower patients, but to strengthen the health system to bring specialist knowledge to non-specialists."
Lord (Paul) Drayson, CEO of Sensyne Health, commented: "Support HF has the potential to make significant improvements in the care of patients suffering from heart failure and is a further example of the pipeline of innovative digital health innovations coming out of research at Oxford.  Sensyne Health will now develop the product so that it may be deployed more widely across the NHS and then internationally."
Dr James Groves, Senior Licensing and Ventures Manager at Oxford University Innovation, the research commercialisation company of the University of Oxford, commented: "Support-HF is another example of cutting-edge digital health technology coming out of Oxford, created through the cross-disciplinary collaboration between doctors, engineers and software developers. We look forward to seeing this technology making a positive difference to the workload of doctors, the finances of the NHS and the health of patients suffering from heart failure."
For more information see https://www.sensynehealth.com/
Press release sign up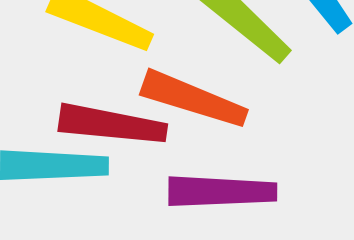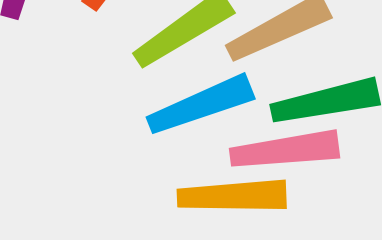 © Oxford University Innovation