Drayson digital health partnership scoops OBN award
6th October 2017
Oxford University Innovation's digital health deal with Drayson Technologies and Oxford University Hospitals celebrated at annual OBN awards.
A licensing deal designed to bring Oxford University Hospitals (OUH) technologies to the wider National Health Service (NHS) has won the 2017 Oxford Academic Health Science Network (AHSN) Best Public-Private Collaboration Award at the annual Oxford Business Network (OBN) award ceremony.
The deal, announced last February and described by judges as having "huge potential to impact greater spread of ideas and improve patient outcomes", brings together Oxford University, Oxford University Innovation, Oxford University Hospitals NHS Foundation Trust and Drayson Technologies. The partnership allows the organisations to circumnavigate barriers in bringing technologies developed within OUH to the NHS nationally by adding a third party – Drayson Technologies – capable of driving the commercialisation.
The three digital health products Drayson are bringing to market are:
SEND, a vital-signs monitoring platform
GDm-health, which allows for greater monitoring of gestational diabetes and interaction with diabetic healthcare teams
And EDGE-COPD, a self-monitoring platform for chronic obstructive pulmonary disease.
Fred Kemp, Deputy Head of Technology Transfer at Oxford University Innovation, said:
"Bringing digital health technologies to market can be challenging, but this deal is a strong test case for how those obstacles can be overcome. It's the start of a genuine partnership that brings together the research excellence of the University, the clinical insight within the Trust, and the commercial resource and expertise of Drayson. Yet, even at the beginning of this alliance, we're already seeing the positive effect that SEND, GDm-health and EDGE-COPD are having on people's lives. Everyone's bringing something to the table to create impact from Oxford University technologies."
Oxford University spinouts Oxford Endovascular, developing treatments for brain aneurysms, and Perspectum Diagnostics, focusing on liver and pancreatic diseases, also received awards for Best Startup Medtech and Best Emerging Medtech, respectively.
Press release sign up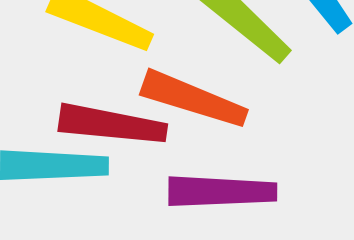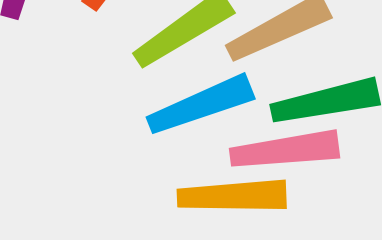 © Oxford University Innovation