Evox Therapeutics secures £35.5m Series B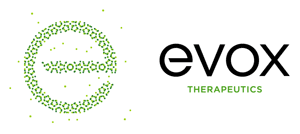 3rd September 2018
The Oxford University spinout will use the investment to further develop its exosome technology, capable of delivering drugs to previously inaccessible parts of the body.
Evox Therapeutics, an Oxford University spinout which is using exosomes – the body's natural vesicular delivery system – to deliver drugs to hard to reach parts of the body, has raised £35.5m in its Series B financing round.
San Francisco-based venture capitalist Redmile Group led the round, which was joined in participation by new backers GV (the former Google Ventures), Cowen Healthcare Investments, Panacea Healthcare Venture, Borealis Ventures, and a number of private investors. Existing backers Oxford Sciences Innovation (OSI) and Oxford University also supported the round. Evox previously raised a £10m Series A in 2016, led by OSI.
The company will use the investment to further develop its exosome therapeutics portfolio, which includes both the exosome drug platform and a number of exosome-based therapeutics Evox is developing.
In the context of the Oxford tech cluster, the EvOx round is particularly significant as the first OSI-backed spinout to complete its Series B. The post-OSI cohort of spinout represents a third of the 160-plus companies OUI has supported over its 30-year history, all created in the past three years. Many of these companies have completed their Series A rounds, and more Series B rounds are expecting in the coming months. The news also comes after a significant uptick in investor activity around Oxford spinouts over the past year. Since 2011, Oxford spinouts have collectively raised £1.9bn in external fundraising, over £500m of which was secured in the past twelve months.
Dr Antonin de Fougerolles, Chief Executive Officer of Evox, said: "We are very pleased for the support of both our existing and new investors who participated in this Series B financing. Over the past several years we have continued to expand the reach of our exosome platform, translating that knowledge into impactful therapeutics for our internal pipeline and for partners. We have also vigorously expanded our robust intellectual property portfolio, built our internal R&D teams, and put in place advisory boards who are offering deep insights as we advance key programmes towards clinical development.
"We are excited by the inherent transformational potential of our exosome technology, which significantly improves and enables the delivery of a wide range of therapeutic molecules, including antibodies, proteins, nucleic acids, and small molecules. This additional funding will enable us to advance our pipeline of novel exosome-based therapeutics towards the clinic and allow continued expansion of our world-leading exosome platform."
Press release sign up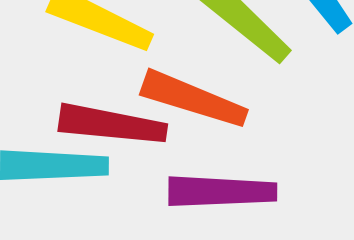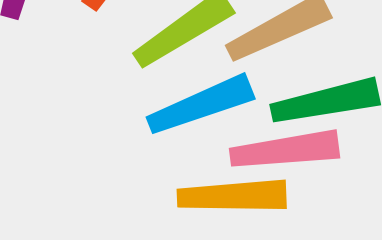 © Oxford University Innovation