Intelligent Tissue Expanders to Revolutionise Surgery
1st August 2011
Oxtex Limited, the newest spin-out from Oxford University Innovation Ltd, the technology transfer office of the University of Oxford, has secured £365,000 of seed funding to develop an intelligent hydrogel material for tissue expansion. For the first time, surgeons will be able to accurately and predictably control the direction, the timing, and rate of the material's expansion in the body. This will significantly reduce the risk of soft tissue damage and associated complications. The level of control makes them ideal for use in delicate anatomical locations, particularly in the treatment of children.
The innovative hydrogel is the result of a unique collaboration between two materials scientists (Jan Czernuszka, Lecturer in Materials at the University of Oxford, and David Bucknall, currently Professor of Materials Science at the Georgia Institute of Technology, USA) and two plastic and reconstructive surgeons (Marc C. Swan and Tim Goodacre based at the John Radcliffe Hospital in Oxford).
Czernuszka says, "I was approached by Tim and Marc who described a problem they had had when treating children. Together with them, and David Bucknall we developed this novel medical device. This is a clear case of careful, precise processing of biocompatible materials to meet an immediate clinical need. We have taken hydrogels and processed them such that they expand uni-directionally, and in a controlled manner. This control at the appropriate length scale is crucial to the success of the device, and it is what makes it unique."
The market for the product – which can be shaped by the surgeon prior to implantation – is broad. It includes scar reconstruction following trauma, burns or cancer surgery. It also includes the treatment of congenital craniofacial conditions and limb deformities. However, the largest market may prove to be in restorative dentistry. Trials in this area are scheduled to begin at the Harvard School of Dental Medicine in the United States.
Swan says, "There is always a clinical need for extra soft tissue in reconstructive plastic surgery, but until now there has been no reliable method of attaining the optimal amount through hydrogel technology. This device will allow clinicians to treat more cases, at a lower cost, and hopefully with a better patient outcome. We also expect new procedures and clinical indications to arise as a result of this breakthrough technology."
Oxford University Innovation Technology Transfer Manager Angela Calvert, who managed the commercialisation process, says "This technology is exciting as it provides an elegant solution to a range of important clinical needs and has great potential to make an important impact both economically and socially. It demonstrates the success of bringing together experts from different disciplines to address a market need."
Tom Hockaday, Managing Director of Oxford University Innovation, says, "We are delighted to have assisted in building a business from this technology, which has the potential to transform lives. Introducing investors to projects like this is a crucial part of our work enabling society to benefit from University research."
Further background information and a description of the science behind tissue expansion can be found at www.oxtex.com
Press release sign up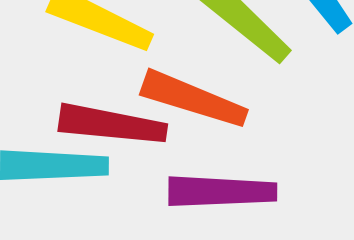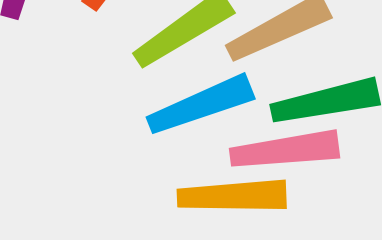 © Oxford University Innovation