iOx Therapeutics teams with Portage on immunotherapies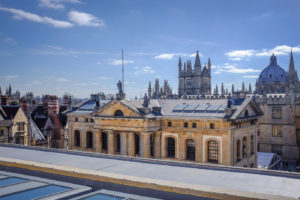 9th March 2018
Joint Oxford and Ludwig spinout iOx Therapeutics partners with Portage Biotech to accelerate its lead immunotherapy candidate through human trials.
iOx Therapeutics, an immunotherapy firm spun out by Oxford University Innovation (OUI) in 2015, has received $950,000 from drug discovery investment firm Portage Biotech.
iOx's underlying technology revolves around Natural Killer T-Cells (NKT cells) – a group of cells which share properties of both T-cells and natural killer cells. Research conducted by Oxford University and Ludwig Cancer Research – which worked together with OUI to form iOx Therapeutics – indicates that NKT cells could have a critical role turning the body's immune system against tumours.
The funds will be used to complete the manufacturing of IMM60, iOx's lead immunotherapy candidate, ahead of plans to begin human trials later in 2018. The trials will be held conducted in partnership with Oxford University. The company has also received grant funding from the European Union's Horizon 2020 programme to develop IMM65, a nanoparticle formulation of IMM60 with an added vaccine against cancer antigen NY-ESO-1, suggested as a possible target for immunotherapy by other research and organisations, including fellow Oxford immunotherapy firm Adaptimmune.
Professor Vincenzo Cerundolo, Founder at iOx and and Head of the RDM Investigative Medicine Division at Oxford's Weatherall Institute of Molecular Medicine, said:
"I am excited by the progress that iOx has made to advance its technology towards human testing.  The company looks forward to its collaborations with Oxford University and the PRECIOUS grant consortium [Horizon 2020] to test its safety and benefit in cancer patients."
Matthew Carpenter, Senior Licensing and Ventures Manager at Oxford University Innovation, added:
"Immunotherapies remain a white-hot area for university innovation, with few regions more active than Oxford. iOx Therapeutics' rapid growth is warmly welcomed by Oxford University, and perfectly complements other immunotherapy firms in the cluster, including Adaptimmune and Immunocore. We look forward to seeing the fruit that grows from iOx's partnership with Portage, as well as iOx's imminent step into human trials."
For more information, see iOx's press release here: http://markets.businessinsider.com/news/stocks/portage-invests-in-iox-therapeutics-an-united-kingdom-based-cancer-immunotherapy-company-1018396441 
Press release sign up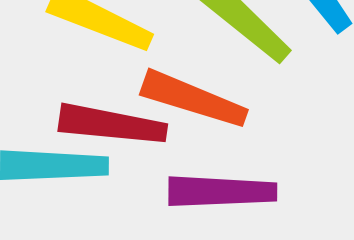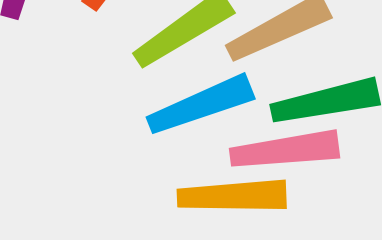 © Oxford University Innovation