Isis spin-out Oxcept focuses on secure mobile-to-mobile payments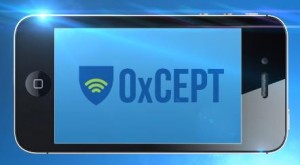 30th January 2014
'Imagine a piece of software that would allow the soldiers, aid workers and government officials thrown together after a disaster to quickly and securely communicate with each other whatever device they hold in their hands....
'…Imagine too the same approach used to allow you to pay easily for your coffee on your mobile after entering a simple four digit code.' writes Mark Piesing in Wired's coverage of Isis spin-out Oxcept.
Enabling information to be transferred simply and securely so that mobile phone users can safely pay each other and merchants is the mission of the latest spin-out company from the University of Oxford, Oxcept.
Oxford University Innovation, Oxford's technology commercialisation company, announced that Oxcept is gearing up to provide a peer-to-peer payment app to mobile users. Underlying the new app is the invention at Oxford's Department of Computer Science of a family of security protocols which allow users to create a new secure network, or to secure an initially insecure network.
The technology is purely software based, and does away with the need for any cords and network connections. There is no swiping, scanning or card reading. No pass codes, account information or credit card details are disclosed. Once both parties have downloaded the app the payer authenticates the payee and authorises a payment.
In addition to securing payments, the Oxford team have used and tested the security protocols in a map-based application for secure data sharing or 'coalition working' in disaster recovery scenarios. This allows separate groups including police, humanitarian teams, civilians and armed forces to work securely together on common challenges. Developed with US military funding, the Oxcept protocols have been field tested and have demonstrated their real world 'security class' capability as part of this programme.
The protocols can also be used for other applications including configuring security for machine-to-machine communications and securing data.
Shawn Modarresi, president and cofounder of OxCept, said: 'At the moment it is almost impossible to deter intruders and prying eyes using software. As it becomes second nature for us to transmit delicate information between mobile devices, reliable software based security protocols will be a key tool for all mobile users.'
Professor Bill Roscoe of the University's department of Computer Science led the research group responsible for developing and testing the protocols over the last 12 years. 'These protocols resist many of the threats such as so-called 'man in the middle' attacks associated with online security solutions,' he said. 'We create security without having to rely on any pre-existing infrastructure such as a public key infrastructure, and we do it from the things human users know and trust.'
Perry Anderson, CEO of OxCept, said: 'The security protocols used by OxCept are protected by granted patents. In practice, it simply does what we all require of a security app and allows us to transfer money or data without fear of it being intercepted.'
Tom Hockaday, managing director of Oxford University Innovation, said: 'OxCept brings to market a technology that Professor Roscoe and his team have perfected over recent years. It is very satisfying to bring together Oxford technology and a management team with qualifications from Oxford's Said Business School to create a strong and promising business.'
Oxcept has raised an initial £250,000 to fund early operations and will have offices in London and Silicon Valley.
Media enquiries to:
Renate Krelle
Oxford University Innovation Ltd
E: renate.krelle@innovation.ox.ac.uk
Press release sign up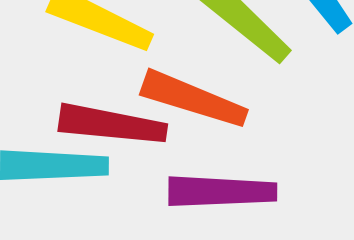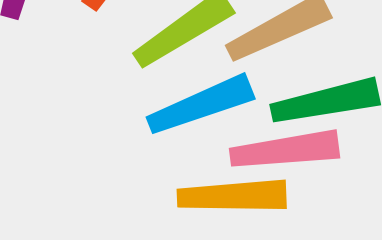 © Oxford University Innovation