Measuring Recovering Quality of Life in Mental Health – ReQoL™.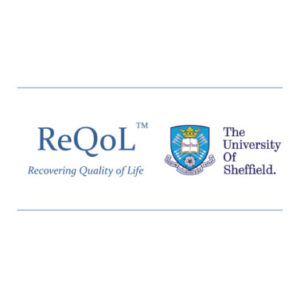 2nd August 2016
A new mental health Patient Reported Outcome Measure, developed at The University of Sheffield, is exclusively available from Clinical Outcomes at Oxford University Innovation.
A self-completed generic Quality of Life (QoL) measure that is short, easy to use and covers the key aspects of quality of life and recovery is needed to assess recovery outcomes in mental health services. The ReQoL-10 and the ReQoL-20 are questionnaires of self-assessment of quality of life that have been developed to meet this need for people recovering from different mental health conditions. ReQoL was developed in the School of Health and Related Research (ScHARR) at the University of Sheffield by a team of researchers, service users and clinicians working together to generate the themes, items and scoring of the measure. ReQoL has been validated with service users and clinicians and shown to be acceptable as well as psychometrically sound.
The University of Sheffield is pleased to announce the availability and support of the ReQoL through the specialist Clinical Outcomes team at Oxford University Innovation (the technology transfer company for the University of Oxford). It is available free of charge to all publicly funded health services. Further information and licenses to use the ReQoL can be requested through the Clinical Outcomes website – https://innovation.ox.ac.uk/clinical-outcomes/.
This work was commissioned and funded by the Department of Health Policy Research Programme (PRP).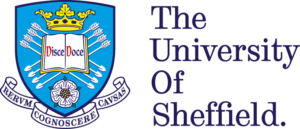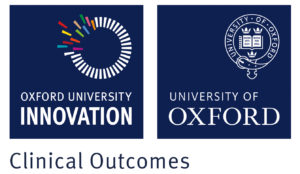 NHS, Industry and user enquiries to:
Dr. David Churchman
Business lead, Clinical Outcomes at Oxford University Innovation
E david.churchman@innovation.ox.ac.uk
T +44 (0) 1865 614417
Media enquiries to:
Renate Krelle
Media & Business Communications Manager, Oxford University Innovation Ltd
E renate.krelle@innovation.ox.ac.uk
T +44 (0) 1865 280867
Developers' website: www.reqol.org.uk
Email:reqol@sheffield.ac.uk
T +44 (0) 114 222 0884
Press release sign up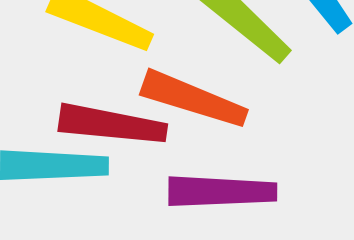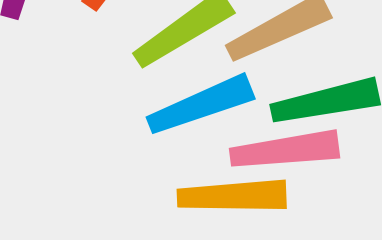 © Oxford University Innovation