Mixergy partners Centrica on smart hot water around the home

19th February 2019
The Oxford University spinout secures investment from Centrica Innovations to support growth.
Mixergy, an Oxford company developing smart hot water solutions around the home, has partnered with British multinational Centrica on the latter's expansion into smart home technologies.
Spun out from Oxford University's Energy and Power Group in 2015, Mixergy has received an unspecified sum from Centrica's corporate investment arm Centrica Innovations with the purpose of further developing its smart hot water tank technology.
Mixergy is taking the Internet-of-Things (IoT) movement into heating around the home, an effort which it has named the Internet-of-Tanks. The Mixergy tank heats water incrementally from the top of the tank as opposed to the whole tank from the bottom, meaning users can recover water to a useable temperature up to five times faster than its peers. It also employs an inlet diffuser which keeps hot and cold water in the tank separate which keeps the water hot for longer.
The tank also provides analytics on a user's heating schedule, allowing them to have more control on what they heat. For example, a 300-litre tank would get fully heated by a regular boiler, but with Mixergy, the user would be able to identify that they only use 50 litres on any given day and set the tank to only heat that amount. The tank is also connected to the internet, allowing users to control their tank from a smartphone or computer.
Mixergy hopes their technology will help users use less energy through more efficient use of their heat, and help the UK meet its climate objectives by 2050.
Pete Armstrong, CEO of Mixergy, said:
"This investment from Centrica comes after extensive testing of the Mixergy tank in their laboratory and represents a fantastic endorsement of both our technology and vision of an Internet of Tanks (IoT) fleet. Centrica own British Gas who have access to millions of homes throughout the UK and have a highly skilled installer network. We believe we now have the best possible opportunity to build a scalable virtual battery through the deployment of intelligent hot water tanks."
A full release on the investment is available through Centrica, and can be found here: https://www.prnewswire.co.uk/news-releases/centrica-to-unlock-the-power-of-millions-of-homes-with-new-home-energy-management-offers-and-investment-into-greencom-networks-874898538.html
Press release sign up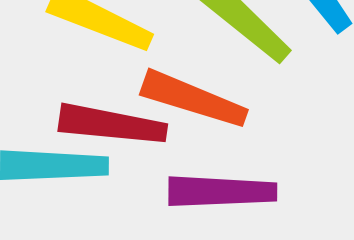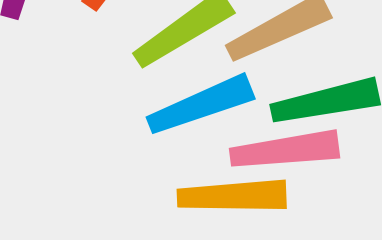 © Oxford University Innovation