New funds announced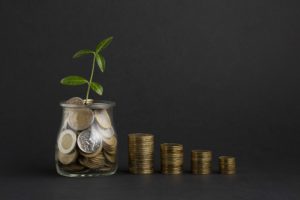 8th November 2019
Funds to transform research projects into investable propositions have been boosted with the addition of £5m from Oxford Sciences Innovation (OSI) into the existing University Challenge Seed Fund (UCSF).
The UCSF, now 20 years old, is an "evergreen" fund through the conversion of awards into equity at the creation of a spinout company, or repayment of the award from proceeds of licensing to an existing company. The overall objective of the UCSF Scheme is to enable university researchers to achieve the successful transformation of research into a commercial success either through the creation of a spinout company or a commercial licence agreement.
The initial £4m has grown to over £14m of awards over the last 20 years and, with the injection from OSI, has reserves for the next five years. The Oxford UCSF has invested in 259 projects so far, awards ranging in size from £2,500 to £250,000.
EIS-structured seed fund
A valued source of seed investment in spinouts is the University of Oxford Innovation Fund (UOIF). Since 2014 OUI and Parkwalk Advisors have been working in collaboration to administer this EIS structured fund. Over the last five years four funds have been raised which have invested £5.7m across 20 companies.
In September this year, UOIF V raised over £2.6m for investment into Oxford spinout companies. This is the largest fund to date.
Alongside other sources of funding, these two developments will support even more innovative proof of concept and new venture projects across the University.
Press release sign up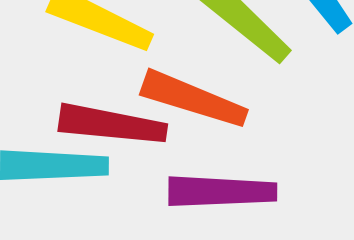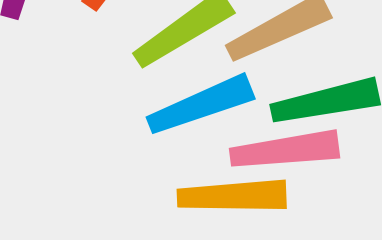 © Oxford University Innovation