NHS trust's medical imaging 'flight simulator' spun out as new company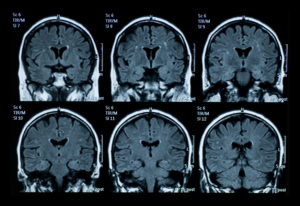 2nd December 2021
RAIQC spins out of Oxford University Hospitals to assist with medical imaging.
A group of radiologists at Oxford University Hospitals (OUH) NHS Foundation Trust have set up a new company, RAIQC, aimed at helping improve the interpretation of medical imaging by clinicians.
The RAIQC platform was developed as a teaching and training tool within OUH to allow healthcare professionals to improve their medical image interpretation skills in a secure and anonymised web-based environment. Now RAIQC Ltd has been launched to allow it to grow and be accessible to more people across the NHS and beyond.
As well as its training and education purpose, RAIQC (Report And Image Quality Control) is an effective quality assurance tool: it gives users instant feedback on how well they are interpreting all kinds of medical images and allows them to anonymously benchmark themselves against their peers and experts.
Dr Sarim Ather, a Specialist Registrar in Clinical Radiology at OUH, has been leading the RAIQC project and is the CEO of the new company. He said: "Our aim is for this to be the leading education and quality assurance platform for imaging around the world. Spinning out the company from the Trust will give us the ability to expand the team and gain faster access to funding and resources.
"Currently there's no way of knowing whether people looking at an X-ray, CT or MRI scan are doing it to a good standard. RAIQC is like a flight simulator for image interpretation; a clinician looks at our database of images, gives a diagnosis and can assess how accurate they are – and identify areas they need to improve."
The platform will also be used to support research studies that rely on imaging – for example, by introducing quality controls on image interpretation when measuring the impact of a new cancer drug on a tumour.
Given the growth of artificial intelligence combined with imaging as a tool for diagnosis, the platform is also an effective way of validating the performance of computer algorithms, and their impact on the speed and accuracy of doctors and nurses interpreting scans; RAIQC is now involved in several of these 'reader studies' around the world.
"Because RAIQC is web-based, it can make a research study more streamlined. Trial participants can be in many different locations, and the scans can be interpreted by experts anywhere in the world," Dr Ather explained.
The platform can be adapted to any kind of imaging and can be used for any condition for which images are used. It can be tailored to people's particular expertise – from a medical student to an experienced consultant – and can be adapted to allow users to focus on areas where they are less strong.
RAIQC has been used at OUH to help clinicians improve their interpretation skills in conditions as varied as cancer, trauma and infection, including COVID-19.
Earlier this year, RAIQC received a development contract from SBRI (Small Business Research Initiative) Healthcare to develop content for training of Emergency Department staff to improve the diagnosis of head injuries.
Prof Fergus Gleeson, a Consultant Radiologist at OUH and RAIQC Ltd Chairman, said: "We believe this is an exciting technology which has widespread application across the healthcare sector – whether as a teaching platform, a quality assurance tool or in research. By spinning out the company, we believe we can make it accessible to a larger audience more quickly, and it allows the people who've developed it the autonomy to flourish as a business."
Dr Fiona Macleod, OUH Radiology Clinical Director, said: "RAIQC is an invaluable clinical tool that will be used for training of radiographers, nurses and doctors to improve the quality of patient care. Within OUH, RAIQC has already been used for nasogastric tube placement training, and it is being extended further to create training materials for radiographers to perform an initial clinical review of chest X-rays and highlight abnormal images for urgent reporting."
The new company received support from Oxford University Innovation (OUI), the University of Oxford's technology transfer subsidiary which manages the commercialisation of innovation by university researchers.
OUH will be a shareholder in the company and will also benefit from royalties that arise from use of its image database, for reinvestment back into the Trust to benefit patients.
OUH Chief Executive Bruno Holthof said: "We are developing a culture where innovation is embraced, so we are delighted to see this ground-breaking project – which emerged from an identified need in the NHS – becoming a company in its own right. We hope that more people in our Trust feel empowered to come forward with their fresh ideas and understand how we can support and commercialise them to make them scalable."
Press release sign up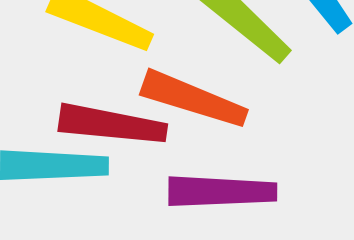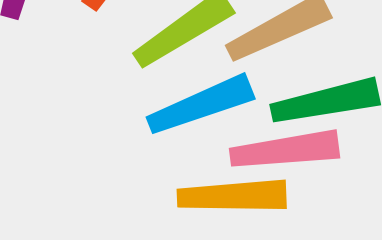 © Oxford University Innovation